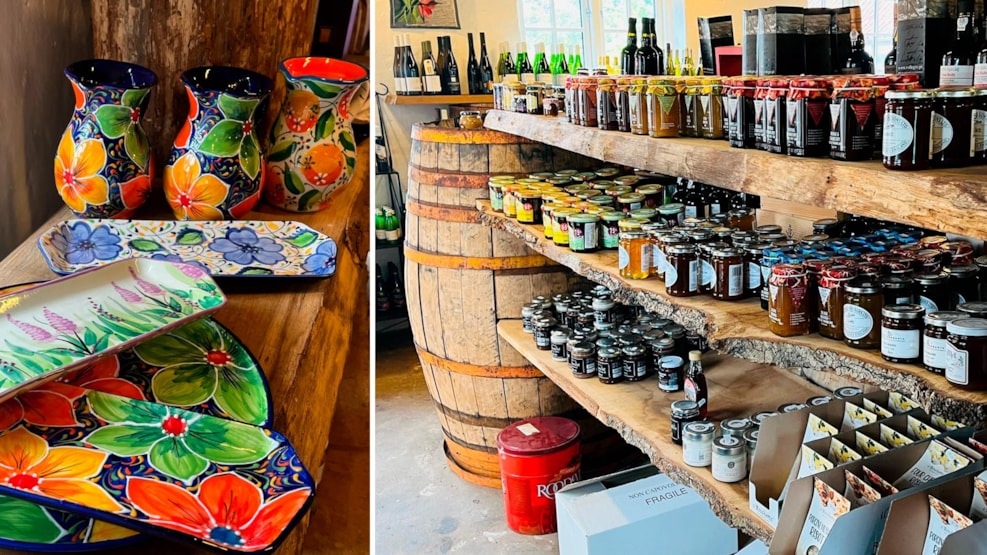 Den Gamle Smedie in Tranekær
Specialty shop with plants and Italian specialties.
A hidden gem in Tranekær
In Tranekær you will find many fantastic sights and good stories. The old Smedie is no exception. Here you will find everything your heart desires when it comes to good wines, selected spirits, Italian specialties and beautiful plants for the garden.
When the warm Christmas season approaches port wine tasting is held in the old stable building.