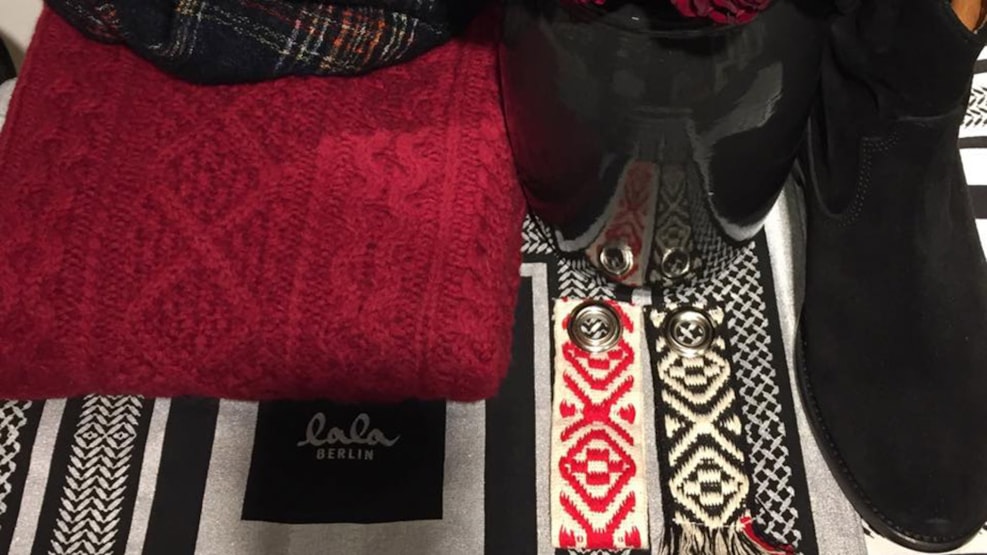 Den Lille Ida - Clothing
In one of the city's exclusive women's clothing stores, Den Lille Ida, you step into a world of style, luxury and quality.
Here you will find carefully selected styles from a range of big, exclusive fashion brands such as Isabel Marant Etoile, Anine Bing, Dondup, Lala Berlin, M.A.B.E, and many more.
At Den Lille Ida, you can get inspiration for fantastic styles, and the store's staff is ready to help you find the perfect outfit, whether it's for everyday or a special occasion. In addition to clothing, they also sell shoes, bags, and a variety of accessories like belts, jewellery, and scarves.
You can visit Den Lille Ida on Klaregade, close to the pedestrian street in the heart of Odense, and experience exquisite quality products, elegant styles and attentive staff.