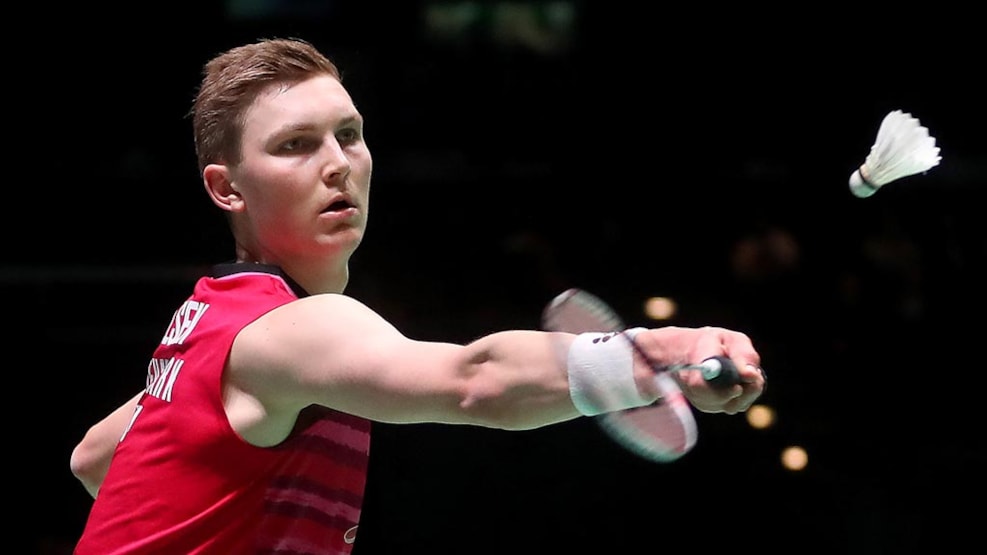 Denmark Open presented by Victor
Odense welcomes the prestigious badminton tournament Denmark Open. The championship is one of only five competitions worldwide to enjoy Super Series Premier status, and the biggest stars in badminton will be present in Odense with their racket bags.
Big money at stake
In addition to a lot of prestige and honour, the Denmark Open has a prize fund of USD 600,000.
Odense's vast experience in staging the event means that optimal conditions await the public to enjoy world-class badminton.
Spectators will get up close to the courts - so close that they will feel the rush of the players' hard smashes - and the players will enjoy the support from the stands. Odense Idrætspark thus provides the perfect setting for a seamless experience.
And with great cafeteria conditions and close proximity to the city, there's no excuse not to bring your family for a great game of badminton.
Last year, tickets sold out for almost all games, so hurry up and secure your ticket, and read more about the Denmark Open at denmarkopen.dk