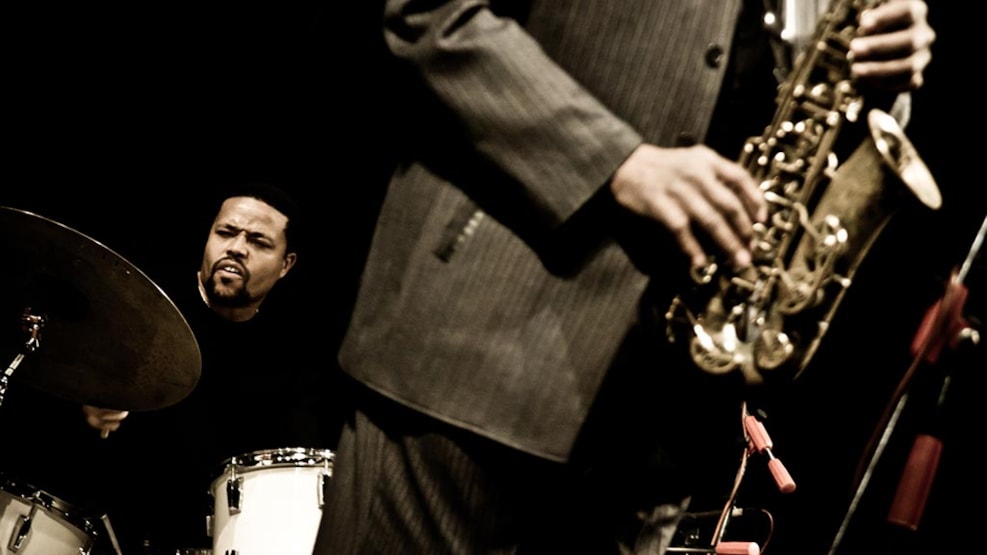 Dexter - Music Venue
Dexter is the city's intimate regional venue, where primarily jazz, blues, songwriter, folk / world music are played, with both Danish and foreign artists.
Related genres such as electronica, indie, pop / rock, rockabilly and americana / country are also finding their way to Dexter.
Dexter is open every weekday from September to June, and three days a week throughout the summer.