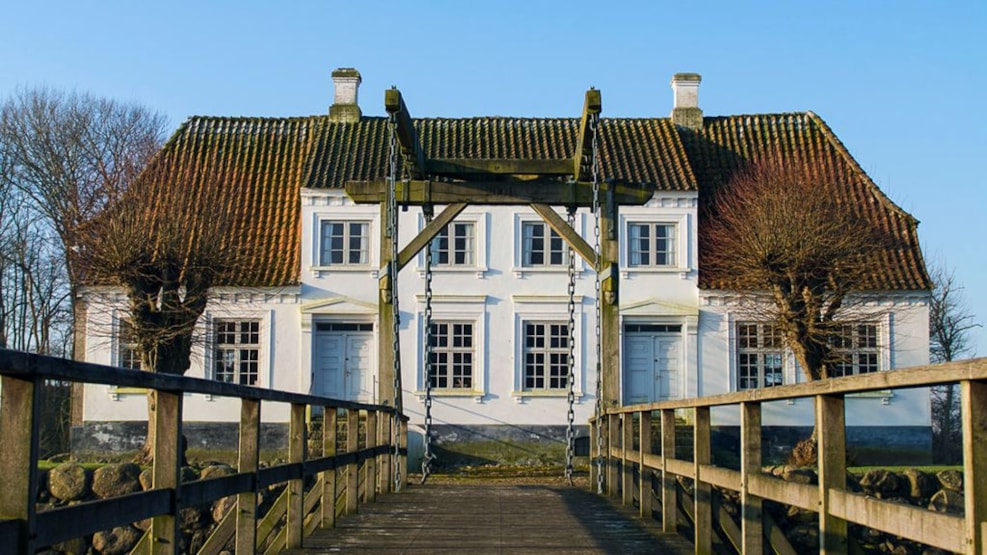 The Dukes & Søbygaard
For many years, Søbygaard was owned and lived in by dukes, and it is precisely through them that this exhibition conveys the manor's history.
On the ground floor of the hunting lodge, you can delve into Søbygaard's interesting history.
The story is told through the manor's many dukes.
The exhibition is open throughout Søbygaard's opening hours, and access is included in the entrance ticket to Søbygaard.