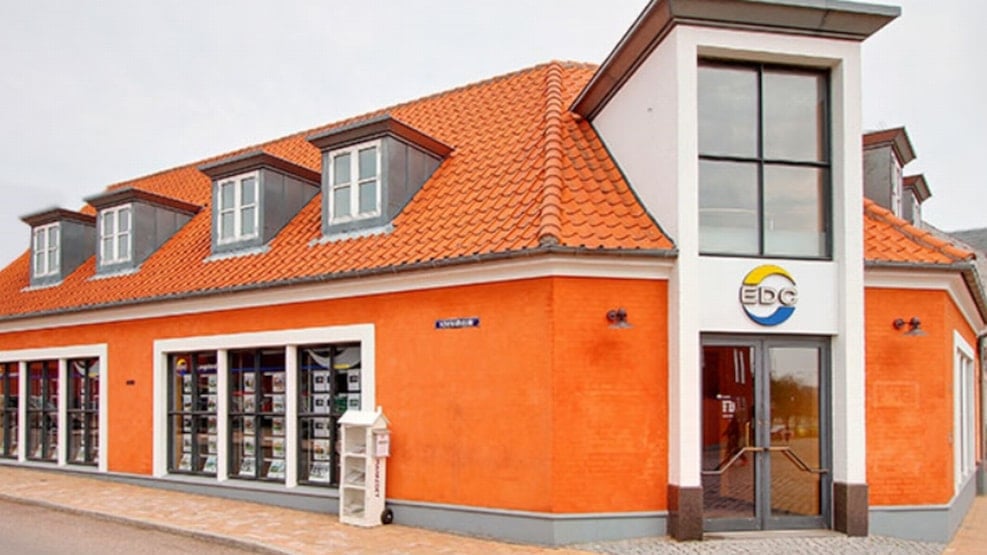 EDC Langeland
EDC Langeland - Estate Agent

EDC Langeland
We appreciate Langeland!
Welcome to Denmark's supreme largest brokerage chain with more than 240 stores - and Langeland's largest and most experienced real estate agency with 4 real estate agents, MDE & Valuarer, and a good way to go, everyone is always ready to help you - when ever you need us.
Please contact us by email or by phone, where you meet us all weekdays, year-round! - and outside the shop opening hours we answer 22 16 24 11.