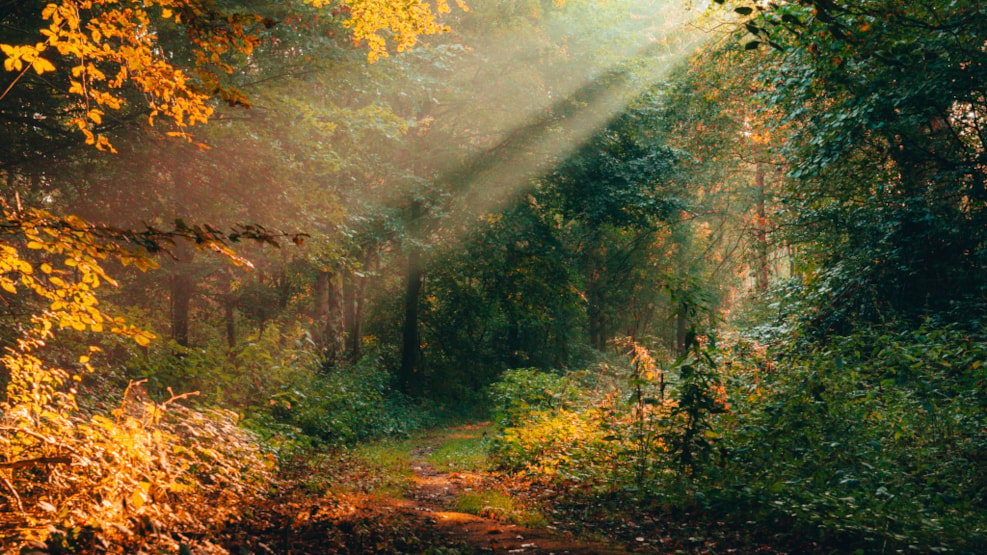 Egehoved Woodland
On the outskirts of Marstal by the beach Eriks Hale you will find the woodland Egehoved, which is a lovely green area with many options.
The woodland Egehoved contains both dog walking forest, campsite, beach and beach huts and a primitive training spot.
It is also in Egehoved the locals gather ramson during the summer and chestnuts during autumn.
Take a walk along the main path or take a detour through the many tall trees.