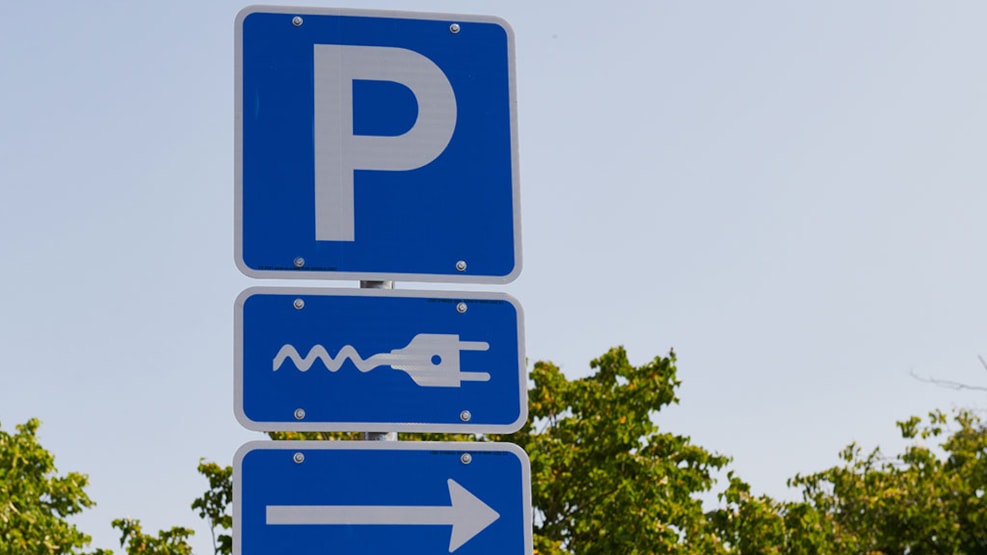 Find a charging station for your E-car
Charging stations for your E-Car in Odense
In Odense, there are more than 60 publicly accessible charging points for electric and hybrid cars. Click on the link to see all the options on a map, where you can also find detailed information about each charging station. In Odense, parking is allowed at the charging points, but it is considered good manners to unplug your car when you have finished charging so that others can access the charging points.
In Odense, we have an ambition to become CO2 neutral by 2030 and infrastructure for electric cars, an upgrade of public transport with a light rail and lots of other projects are small steps along the way.