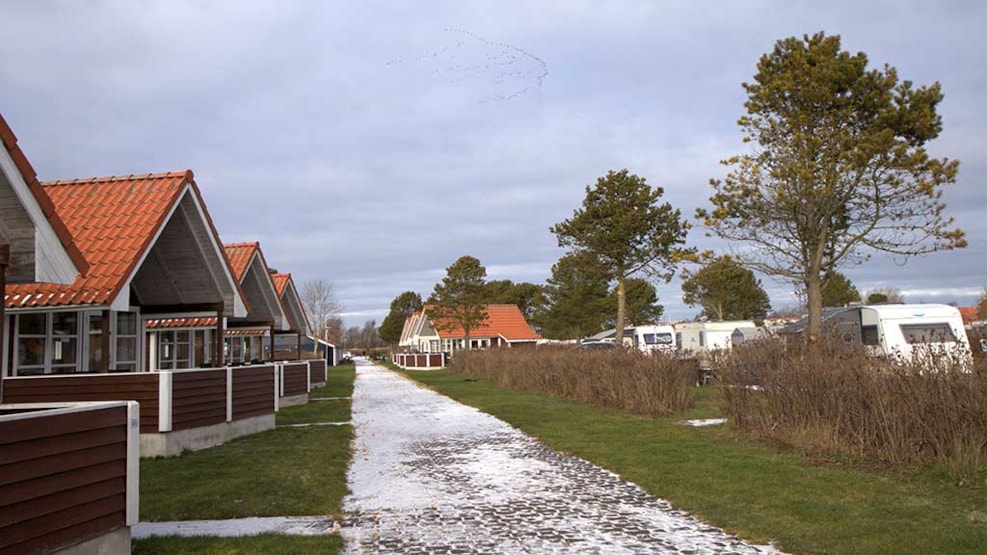 First Camp Bogense City
First Camp Bogense is a 5-star campsite close to town and beach - here you can camp in top class all year round. You can also stay in nice cabins or luxury glamping tents!
First Camp Bogense offers you a five-star stay with 3 playgrounds, an indoor swimming pool and lots of fun for the whole family.
The campsite is situated close to the beach and the marina.