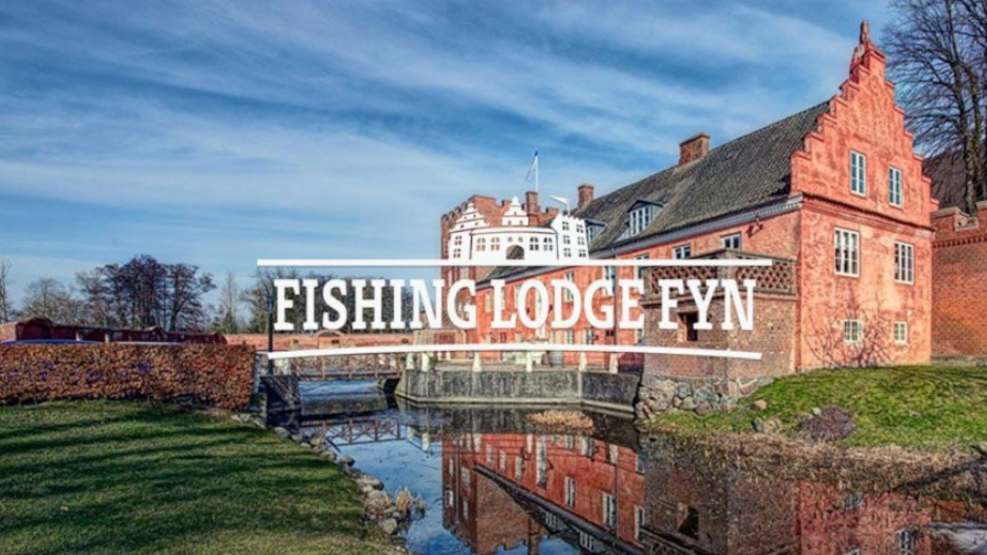 Fishing Lodge Fyn
Welcome to sea trout land
Fishing Lodge Fyn is located near the coasts of southern and eastern Funen as well as Langeland, Ærø and Tåsinge, 
just to name the nearest sea trout territories. Then add a stay at a castle, good food and a king bed to sleep in.
Fishing Lodge Fyn is located extremely fortunately - both in terms of nature and fishing opportunities around
 the castle - and on Funen. We offer guide service, from coast and boat. 

Furthermore, the stay at Broholm Castle is a magnificent experience in itself…If you dream of shiny sea trout, Fishing Lodge Fyn, at Broholm Castle, is the perfect place for your next fishing adventure. 
Sea trout fishing around Funen and the islands - Langeland, Tåsinge, Ærø is the coast for some of the best fishing for sea trout.
At Broholm Castle, there is no set recipe for a fishing adventure. 
But we can offer a framework that provides the best conditions, no matter what and how you want to fish. 
Here are opportunities for everyone - skilled as well as beginners.


Tag: Fishing experiences on South and East Funen, Accommodation, Fishing lodge, Fishing, Guided fishing trips