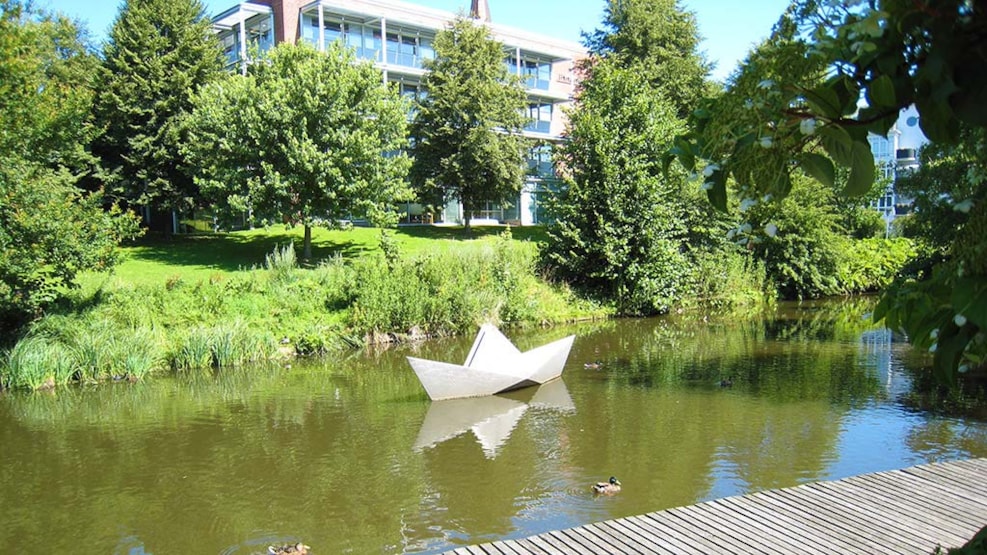 Fishing in Odense River
It's a special feeling to be so close to a big city - and still feel like you're out in the countryside. The main course of Odense River is largely unregulated, so nature is very close by. Here, upstream of Bellinge Bridge, the river is from 3-4 metres and more in width and the greenery on either side mostly screens you from the surrounding city.
There are challenges for the inveterate angler and a recreational offer for those who want to bring their children or grandchildren along.
The fishing season runs from 8 March to 15 November and the minimum sizes are the official minimum sizes in force at any given time. Day passes can be purchased at Go Fishing on Dalumvej. They also have weekly, monthly and annual passes if you plan to fish several times. The local cards require a valid national fishing licence, which can be purchased at www.fisketegn.dk and at Go Fishing.