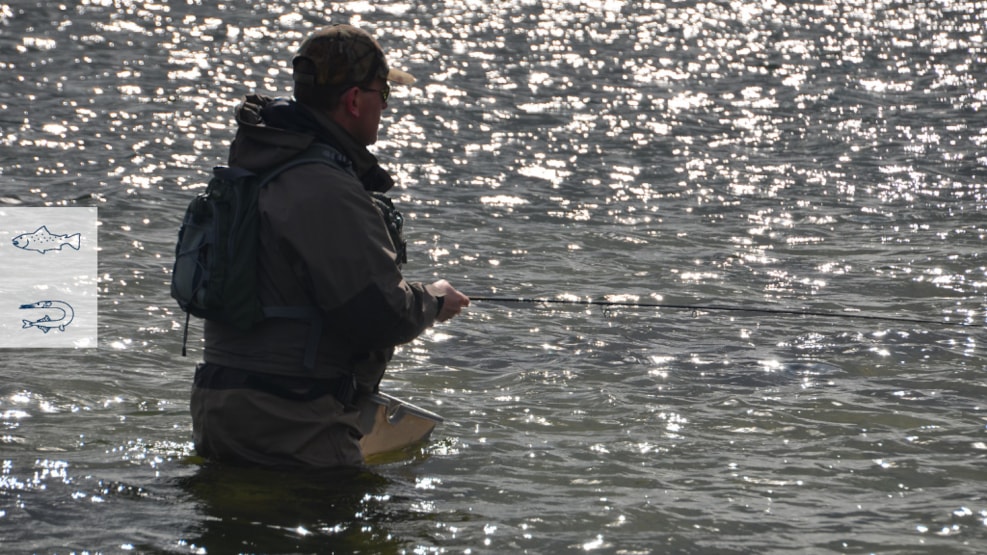 Fishing spot: Illebølle
Deep water close to the shore and good fishing for seatrout and garfish.
Close to land there are many both large and small stones. A sandbank begins round 10 -15 meters from the shore. Further out - but within casting distance - there is a large seaweed bed.
The varied seafloor with its sandbars, mussel beds, seaweed and eelgrass provide perfect conditions for a hunting seatrout.
N.B. You must have a valid fishing license to fish here. Purchase your fishing license here.

Season:
The best fishing here is from February to May and from August to October.
Always remember to check the closed-seasons for individual species and fishing spots.

Visit fishingdenmark.info to find up to date information on weather and water conditions.