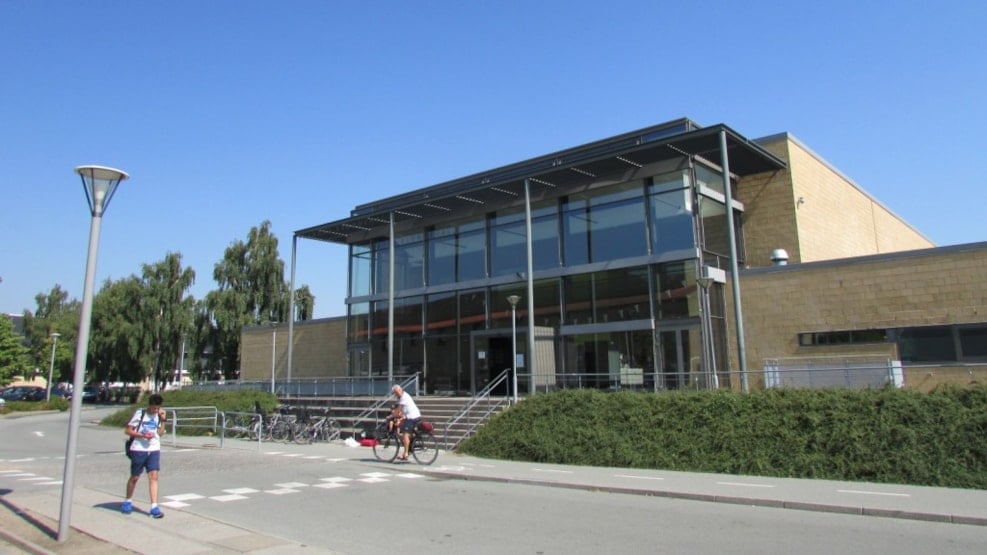 Forum Faaborg - indoor swimmingpool
Forum Faaborg / Svømmehal offers:
34 degree hot water pool with many massage nozzles, 27 degrees - 25 meters with 6 courses and play pool, 1 and 3 meters tilt, 30 meters slide. Sauna, steam room, cold water bath, super modern solariums and a cozy café.

Forum Faaborg is a multi-sport center which, in addition to various sports, sports and swimming facilities, can also offer Fitness, Wellness, Cafe, Hostels, Conference and sports-college facilities and much more.

Even more detailed information and opening hours!