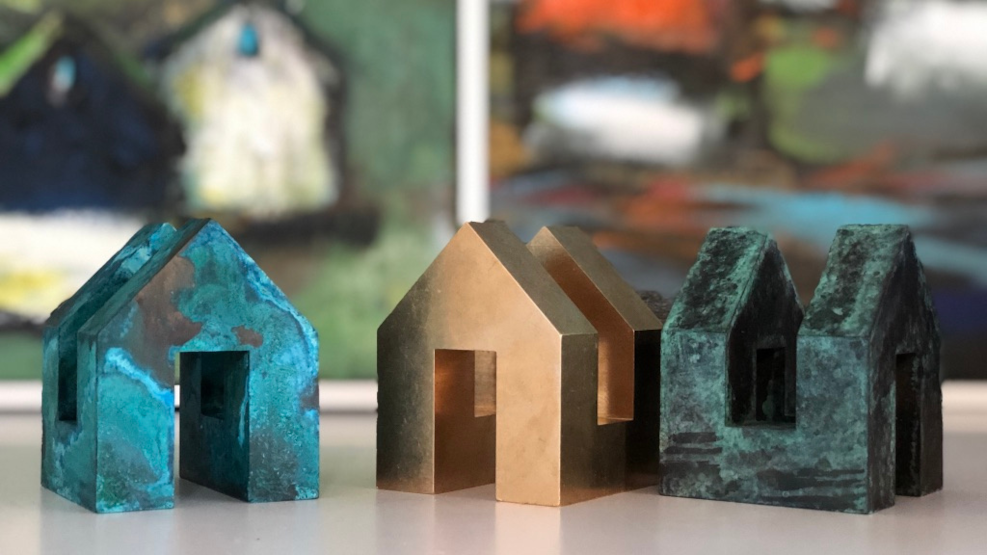 Galleri BAK
Gallery BAK

• is located on Tåsinge
• is housed in private housing and conveys art to private and to companies.
• mediates sales of art via social media and through exhibitions in commercial premises.
• invites for lectures and other cultural events in connection with exhibitions.
• leases art to companies
• focuses on danish contemporary art and unique danish design/handicrafts
• gives advice and guidance for the purchase of art and for interior design.
OPENING HOURSEvery Friday from 14.00 to 16.00.1st Sunday of each month open from kl. 11-00 to 17.00 and by appointment.