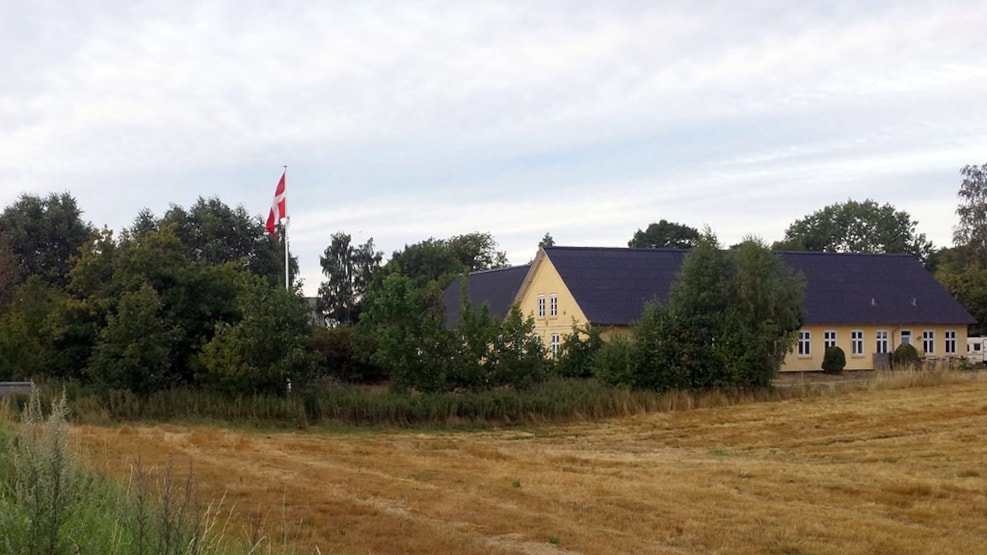 Gamby Fattiggård (Poorhouse)
Gamby Fattiggård was built as a poorhouse in 1897. Now it's a lovely private home with holiday apartments, a nature campsite as well as a music and art retreat. The house is situated in the countryside 11 km from Bogense.
Around the property, there is a large and relaxing garden with many small hooks and lots of opportunities to play outdoors. There is also a small golf course, and there are also sheep and small rabbits on the property.
One holiday apartment has three two-person bedrooms, kitchen, bath, and a large living room with four sofas and a 10 person dining table. There is private parking and entrance as well as Wi-Fi.
The poorhouse is 8 km from the motorway, 11 km from Bogense, 23 km from Odense and 23 km from the Little Belt Bridge.