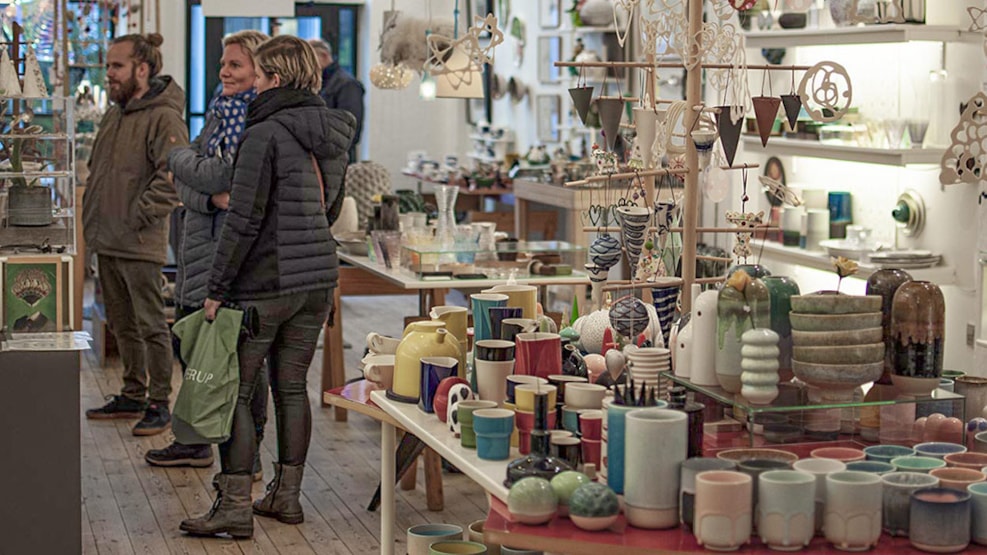 General opening hours
Most shops in the center of Odense are members of the City Association and follow the opening hours listed below. In addition, many of the stores are open on the 1st Sunday of the month. A few shops, like Magasin Department Store, are open all week all year round.
During the year, there are a number of exceptions in connection with holidays and events. You can find them on the City Association's website.
On their website, you will also find an overview of the events they help to arrange, such as Open by Night, Christmas tree lighting, extended opening hours in connection with festivals, etc.