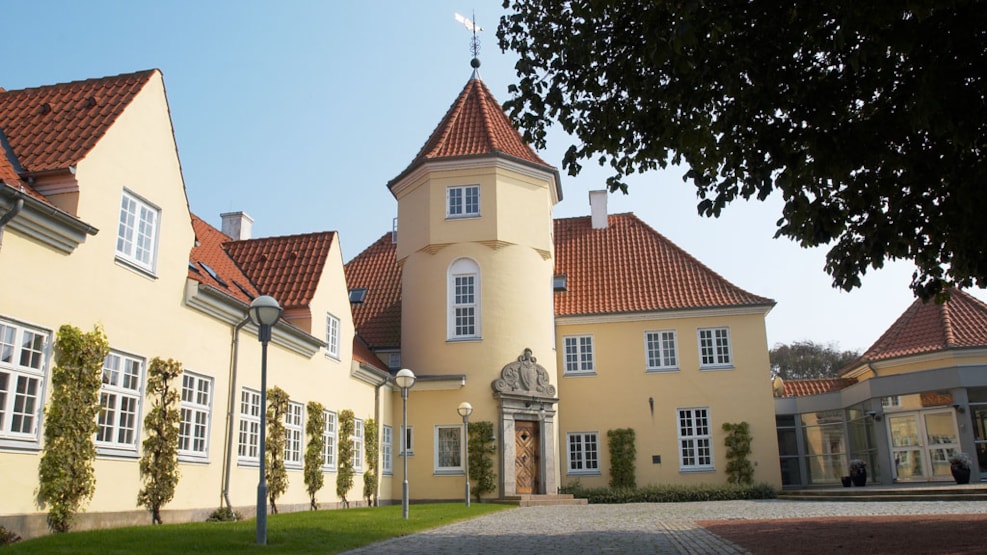 Green Experience
Gl. Avernæs Sinatur Hotel & Konference
Gl. Avernæs meeting venue

Pleasant setting, modern IT/AV equipment, accommodation, recreational surroundings. Provides an opportunity to synthesise technical content with leisure activities…  

Our conference customers make a number of demands on us when they show up to work through a specific agenda – when they have thoughts that have to be thought through, results to achieve, work to be done, or a new team who need to learn to work together.

Or if they are a group of colleagues who just need to meet in a different setting than usual.