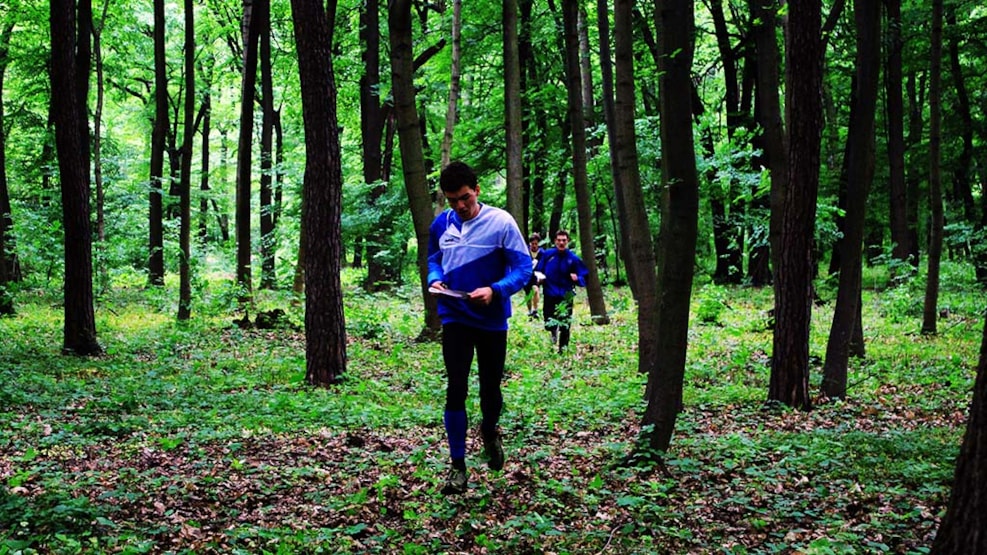 GPS run with tasks
Why not combine a joint event, exercise and fabulous nature with knowledge and collaboration tasks, resulting in an activity where all the elements work together to create a unique outdoor experience?
This activity makes it possible, as a GPS race can easily be adapted to your wishes and the benefits you expect to get from it. The tasks along the way can include collaborative tasks/communication/creativity/ your interests/a course topic or your company. Just like a treasure hunt, participants will be taken from one point to the next, where they have to
jointly solve a task. They will be challenged by their technical skills and their sense of direction, and along the way teams will find their way to the various posts using the GPS and shared help.
This activity is suitable for everyone, and everyone will be challenged individually on his or her own level. The route's length and degree of difficulty will be adapted to the participants' physical condition and level. We will make a route and place the tasks, and you create up to 8 teams for a friendly competition
Practical information
We provide with GPSs
Remember praktical footwear
Meeting point
To be agreed individually
Duration
1-2 hours
Group size
10-64 pers.
Team
2-8 pers. pr. team
Prices from
Fra DKK 1.000,- to DKK 1.200,- per hour is usually enough.
+ 1 hour for preparation