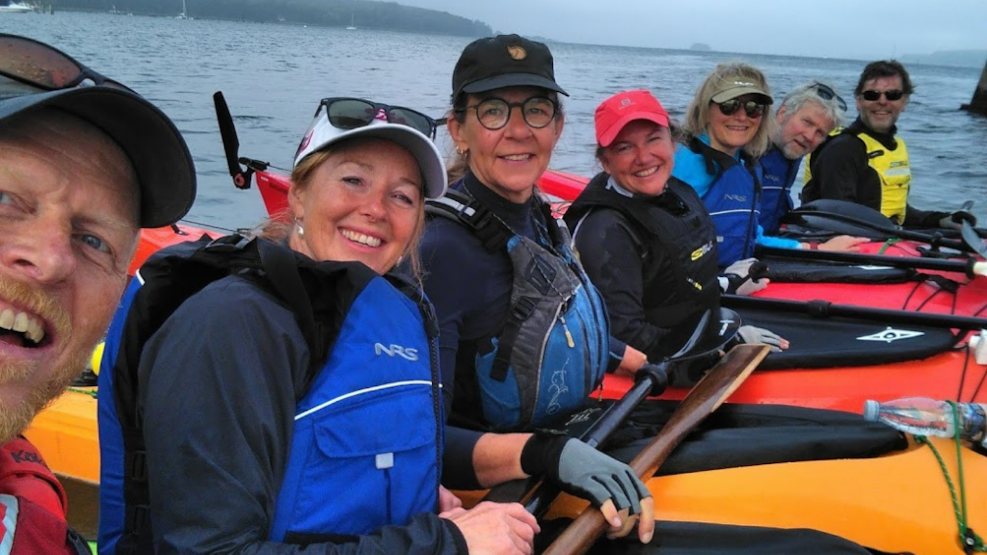 Guided tour kayaking on Svendborg Sound & The Archipelago of Southern Fyn
Lifeplan Kajak & Friluftsliv offers a range of guided tours in Svendborg Sound, part of The Archipelago, all summer from the beginning of May to the end of September. 
The trip starts from the beach below the Hotel Christiansminde from kl. 17:00 and about 3 hours in advance with a picnic break. We always start with introductory training so that beginners can get started with ease. Please bring your own food and drink.