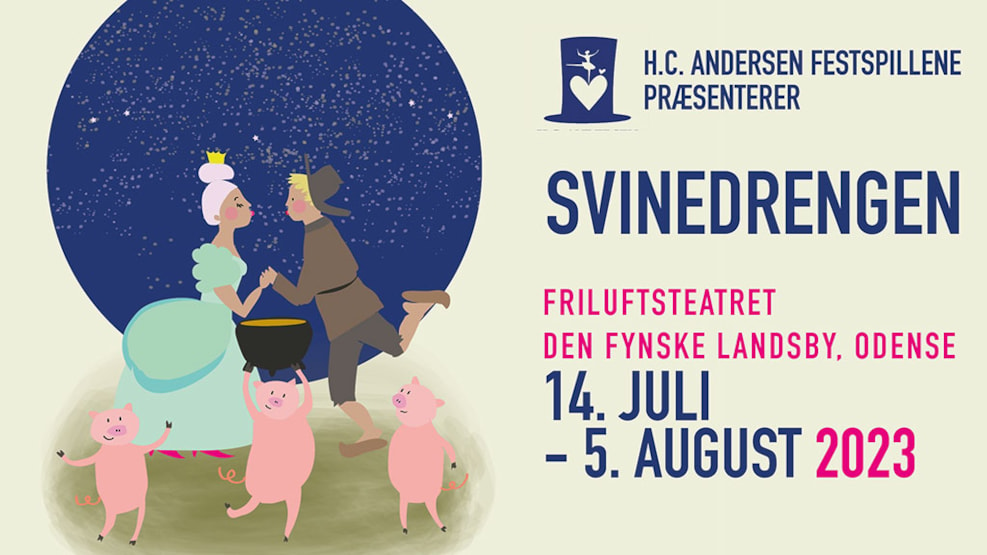 H.C. Andersen Festival Play
The Funen Village is the setting for the traditional Hans Christian Andersen festival plays, which have been running since 1965. In 2023, you can experience the fairytale of The Princess and the Swineherd. The performances last approximately 75 minutes and are performed outdoors, so in case of heavy rain, they may be cancelled.
The ticket to the festival includes entrance to the Funen Village at 14:30, so you can combine the theatre performance with a visit to one of Odense's most popular attractions.