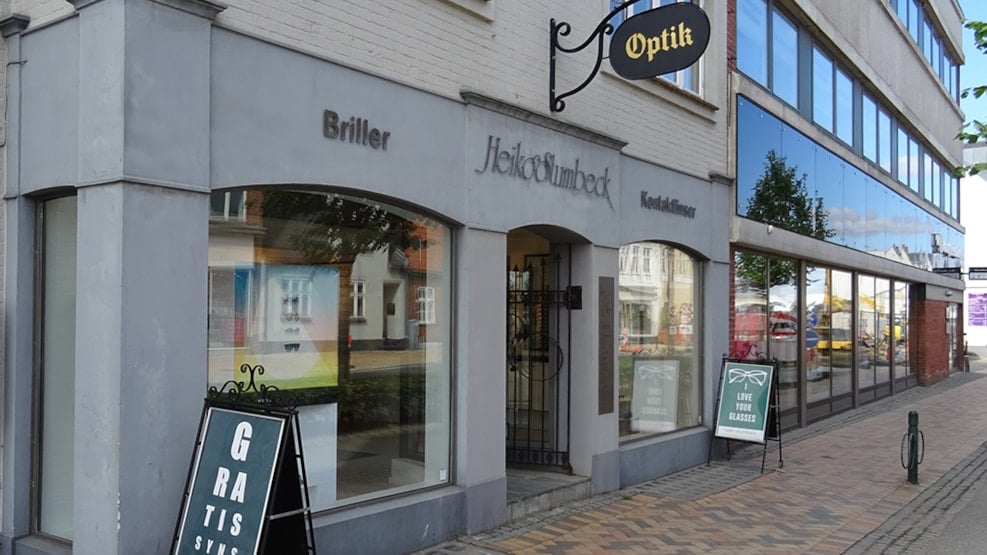 Heiko Stumbeck
Glasses and contact lenses.

We welcome you to Heiko Stumbeck - a family business with more than 40 years of experience...
Professionalism and emphasis on top quality personal service are our keywords.
We are also proud of our own eyewear design Heiko-by-Heiko - designed by Heiko Stumbeck, thereby a unique pair of spectacles with a good story behind it.
Sincerely Heiko Stumbeck and staff.