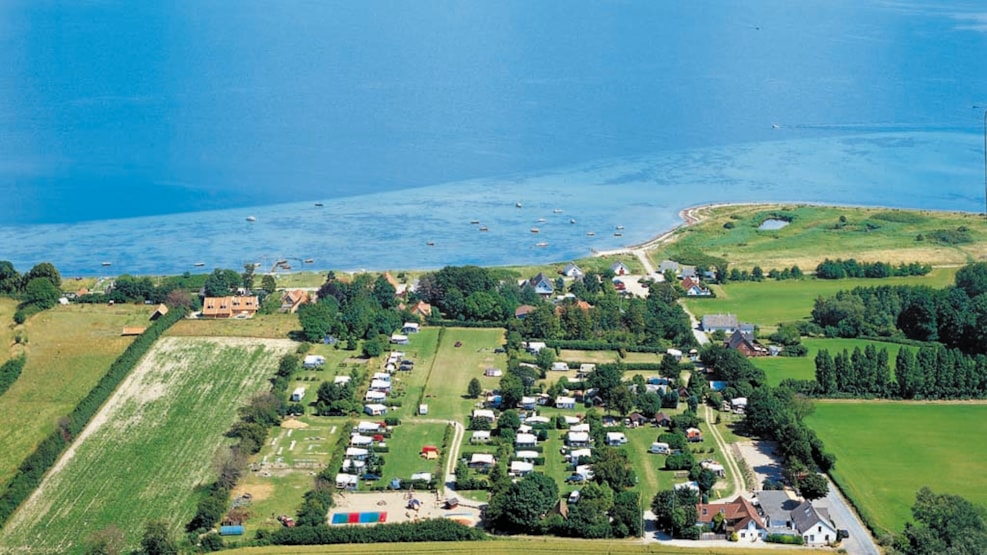 Helnæs Camping
Helnæs camp is a nice place for holiday.
Helnæs Camping
Helnæs Camping is Located sloping towards the sea and offers its guests both idyllic surroundings and views of Helnæs Bay. Not only for those who seek peace and tranquility, but also for the active, there are various excellent opportunities for recreation such. fishing and hiking.

The play area has many offerings for large and small example. mini golf course, pool billiards, table tennis and football games. In addition, there is a lovely age divided playground with bouncy castles. In addition to regular camp, we also offer rental of cabins and caravans. There is a separate tent - youth room. We have both indoor and outdoor barbecue area where you can cook a delicious meal.

For further information please contact Helnæs Camping.