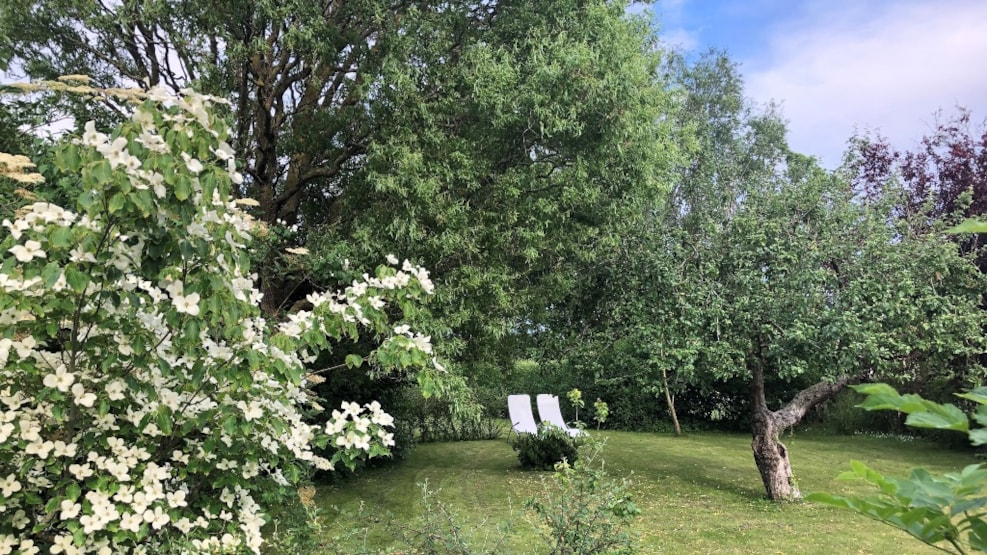 Holiday Home Færgevej 39
Wonderful little village house with a modern and personal interior decoration. The house has it's own garden and a lovely little apple grove.
The area around the holiday home invites you to cycle, run and walk. Kragnæs is directly connected to Ærøskøbing via the beautiful nature trail, Nevrestien, which is 5.5 km - and just 3 km to Marstal.