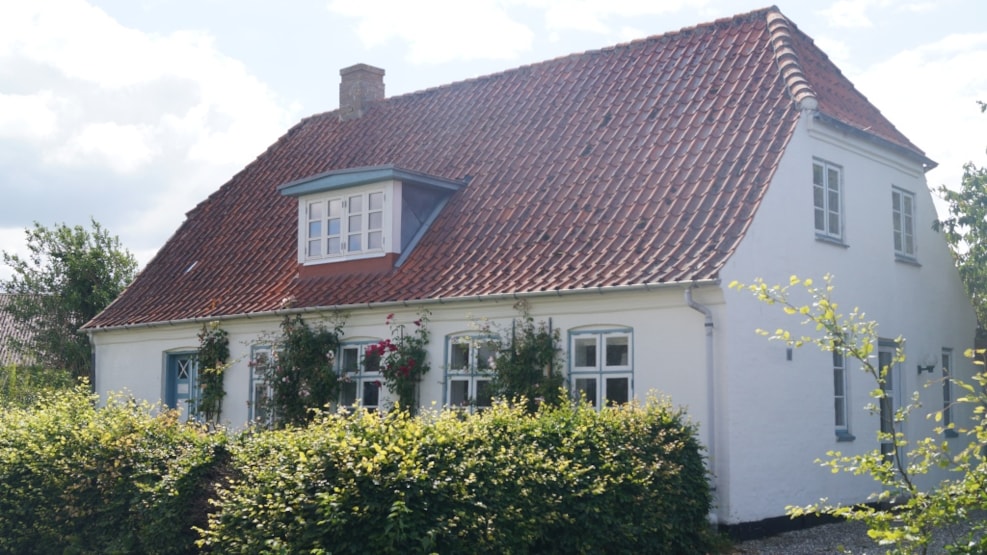 Holiday House/Apartment in Nørreby
The holiday house is a charming house at 100 square meters, and the house is close to the beach and the tide road to the island Æbelø. You can catch sea trout at the beach.
The house has a new bathroom on the ground floor and a completely new kitchen, fully equipped. There are 2 living rooms with television, radio, internet, and 2 rooms with double beds.
On the 1st floor, there are 2 rooms with 2 single beds each, a living room with sleeping facilities, and a bathroom.
There is also a cozy garden where you can relax and use the barbecue. There is a parking spot at the house.
Bed & Breakfast
Would you like to have breakfast as well? We'll take care of it. Please contact the owner to make arrangements.
Prices
Double room 2 people first night: DKK 550
The following nights: DKK 500
Single room 1 person first night: DKK 450
The following nights: DKK 400
On a weekly basis: Price upon further agreement