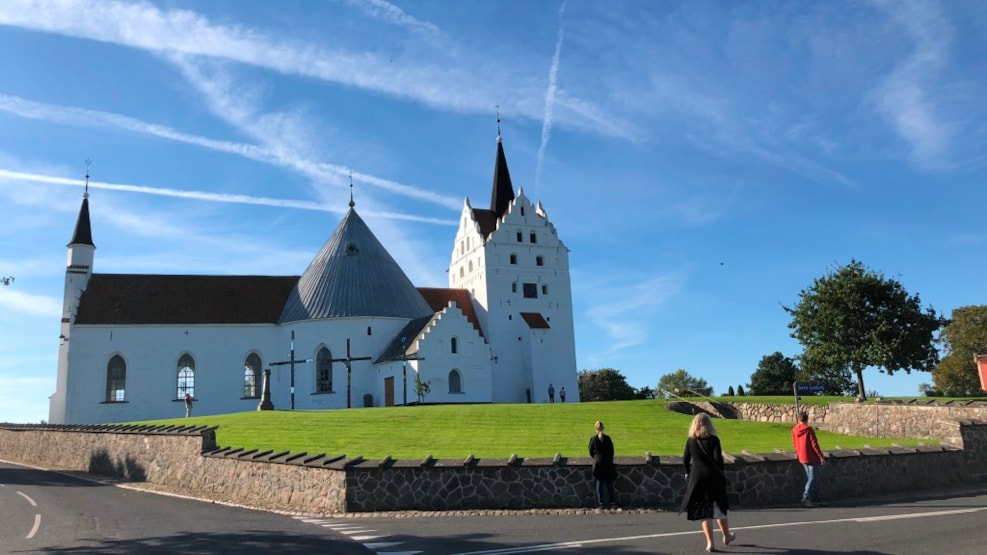 Horne Round Church and Mausoleum
The only round church of Funen is found dimly in the confused complex. The interrior is of big historical value, because you find the famous artist Eckersberg represented in the church.

The arrangement of the church with the lodge of the count and Supper hall is of exceptional character. Finally is the progress of Horne churchs situation in history very central. several and exciting legends are attached to history of the buildings.