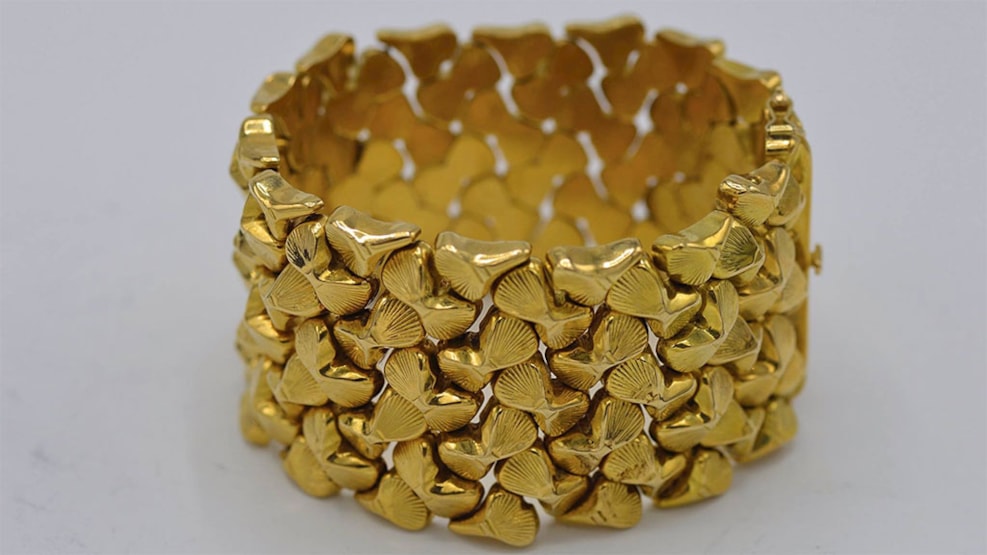 Hytteballe Antiques
At Hytteballe Antiguiteter you will find all kinds of unique jewellery in gold and silver. Get inspired as the shop is located in historical surroundings.
Webshop and shop
Hytteballe Antiques is both a webshop and a physical shop. At Hytteballe Antiques you will find vintage jewelry, unique writing utensils, and more. In the shop, you can explore the beautiful jewelry and everything else the shop offers. So pop into the webshop and find a unique piece of jewelry to treat a loved one, or pop into the shop and be inspired.
The story behind
The story behind Hytteballe Antiques started in September 1976 in Svendborg. Poul Hytteballe founded the shop, which was then called Børskælderen. In 1988, the shop moved to Bonn, eventually moving to Odense, where it is now located: Nørregade 33. The shop is located in a building that is over 300 years old. It is not just any property that Hytteballe Antiques moved into in 1995. Since 1898 there has been a gold and silver shop in the building. There is therefore just the right and special atmosphere to be found at Hytteballe Antiques.
Sale of jewelry and other items
At Hytteballe Antiques you can buy many beautiful and unique pieces of jewelry. On the webshop as well as in the shop, you can buy gold jewelry, designer jewelry, silver jewelry, men's jewelry, watches, and other silver. The variety of jewelry for women can be bracelets, necklaces, pendants, earrings, and brooches. You can find designer jewelry from Georg Jensen, Hans Hansen, N. E. From, Bent Knudsen, and Anton Michelsen, and for men, you will find various rings, cufflinks, and chest buttons. You can also buy pocket watches, pocket watch chains, and wristwatches for both men and women. In silver, you can find silver cutlery, serving pieces, children's cutlery, various silver from Georg Jensen, and various other silver items. The possibilities are many at Hytteballe Antiques, and you are guaranteed to come home with just the right thing. Whether you are looking for gold or silver, you are sure to come home with something unique, as at Hytteballe Antiques there is only one of each piece of jewelry or silver.