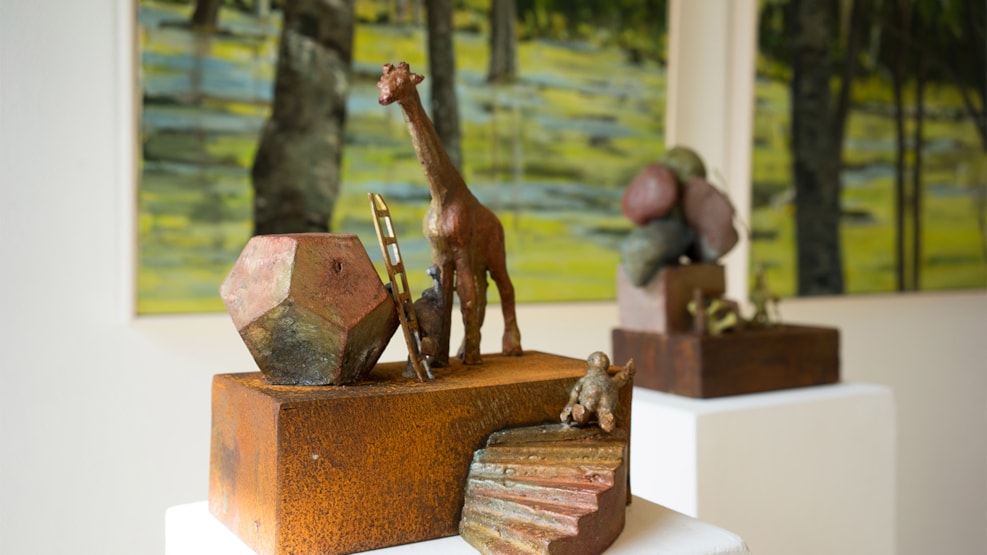 Jørgen Minor - Visual Artist
Jørgen Minor has enjoyed a long career as both an author and artist
Wooden Reliefs
Many of the artworks produced by Jørgen Minor are three dimensional reliefs, created using small blocks of recycled wood. These reliefs are filled with detail, the finished creations being a jumble of human figures, animals and letters.
On top of this Jørgen Minor also produces sculptures form iron and bronze.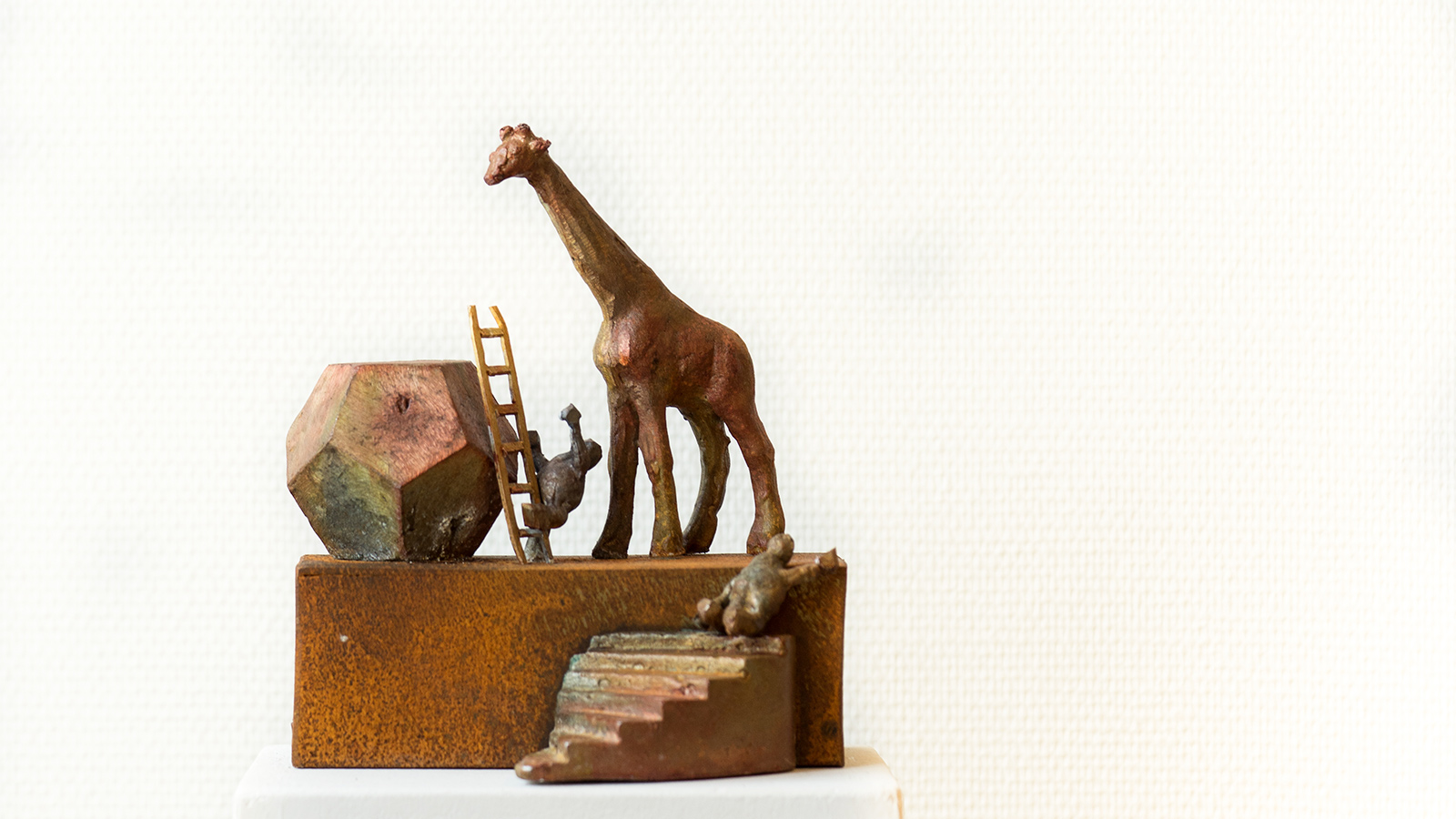 Biography
Jørgen Minor was born in 1939 and was raised on Langeland. He graduated as a teacher in 1962 from Skårup State Teacher Training College. He made his debut as an author in 1982 when he published the novel 'Tavshed er guld'(Silence is golden) and as an artist in 1987 when he took part in Charlottenborg's Spring Exhibition.
If you would like to see more…
You can visit Kunsttårn 6 (Art Tower No. 6) where Jørgen Minor's work 'Ode to π' is on show until 2023.