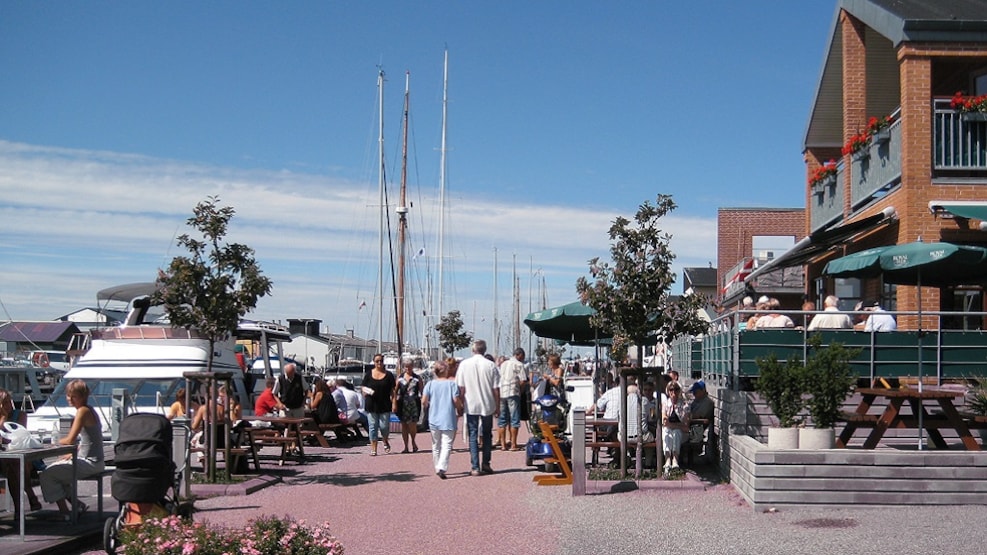 Juels Café
Delicious Danish food from the best Danish ingredients and a view of life on the Old Harbour - Juels Cafe is the perfect place for your lunch!
Juels Café is a lunch cafe on the waterfront at the eastern pier with serving right down to the edge of the pier.
Here you can watch life at the harbour and the great view while you enjoy the food.
The menu is inspired by traditional Danish cuisine and made from good, Danish ingredients.
You can for instance enjoy traditional Danish smørrebrød, burgers, coffee, cake and ice cream. There is also a menu for children.
Opening hours
Juels Cafe is open seasonally from spring to autumn.
See current opening hours on the website www.juelscafe.dk