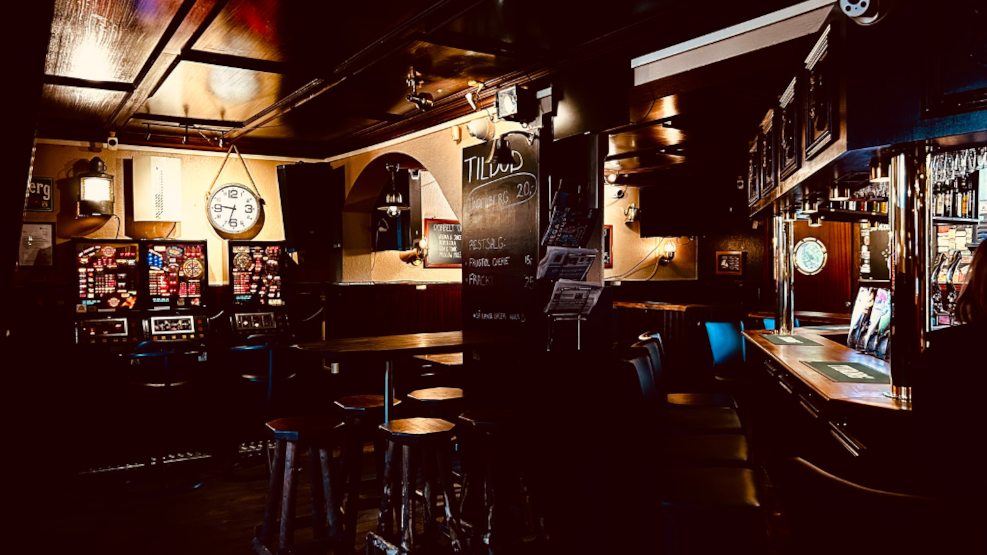 Kahytten
Kahytten is one of the pearls of pubs in Svendborg, the capital of South Funen. Kahytten offers quite some activities all year around. You can among other things experience livemusic, karaoke, bingo and much more.
Do you want a vacation where you can sit by and drink an ice cold drink of almost any kind, then you can with advantage take a look at our beautiful yard which is decorated with flowers, string lights and nice looking patio furniture.

With a love for special beers, drinks with a good flavor, and a wish for a bartender who takes the service and their passion for their job to the next level, then Kahytten is the place for you!

Kahytten has a love for music, like the rest of Svendborg and therefore you can experience livemusic all year around. Together with karaoke, this will give an opportunity for you to take your fellow travelers through the musical journey.