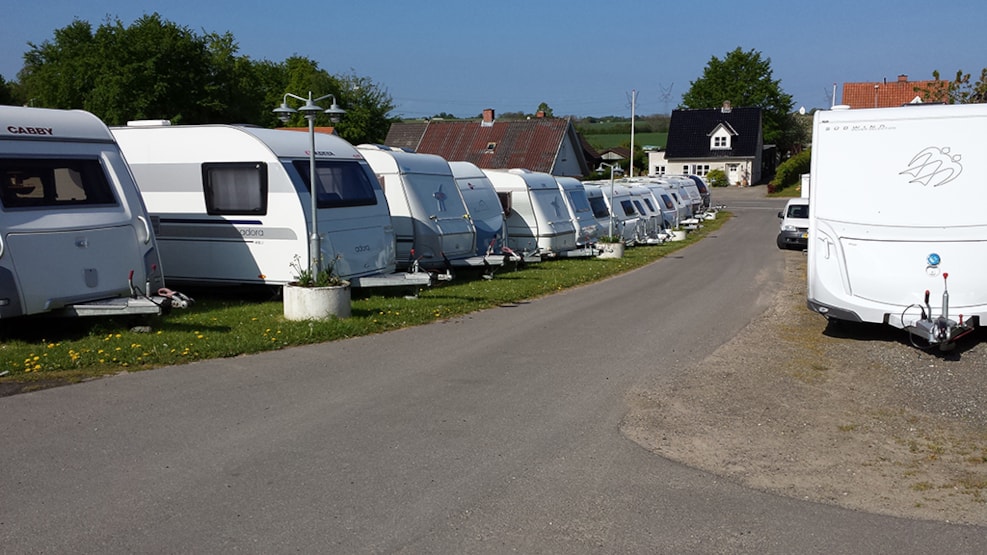 Kais Caravan
At Kais Caravan we sell awnings and other camping equipment and caravans.
Small holiday repairs
In our workshop, we carry out all kinds of service, repairs and gas tests for caravans. We also have extensive experience in installing camping equipment, such as Mover, ATC, Air Conditioning, text boxes, etc. So if you're unlucky enough to have an accident, you are welcome to drop by and we will do everything to help you on your journey again.
We can also assist with any repairs or gas tests on the actual campsite.
Camping Equipment
In our shop, you can find everything from spring and all-year tents, awnings, camping chairs, fishing tackle and fishing rods, coffee makers, portable toilets, pots/pans and more.
Caravan
You can rent a caravan at Kais Caravan upon further agreement.
We have several different caravans that we can rent out for shorter or longer periods.
Contact us for further information.
Come in and have a chat with our reliable and professionally trained staff – we've always got coffee, tea or hot chocolate at the ready.

Drive to Ejby! It's well worth a visit!