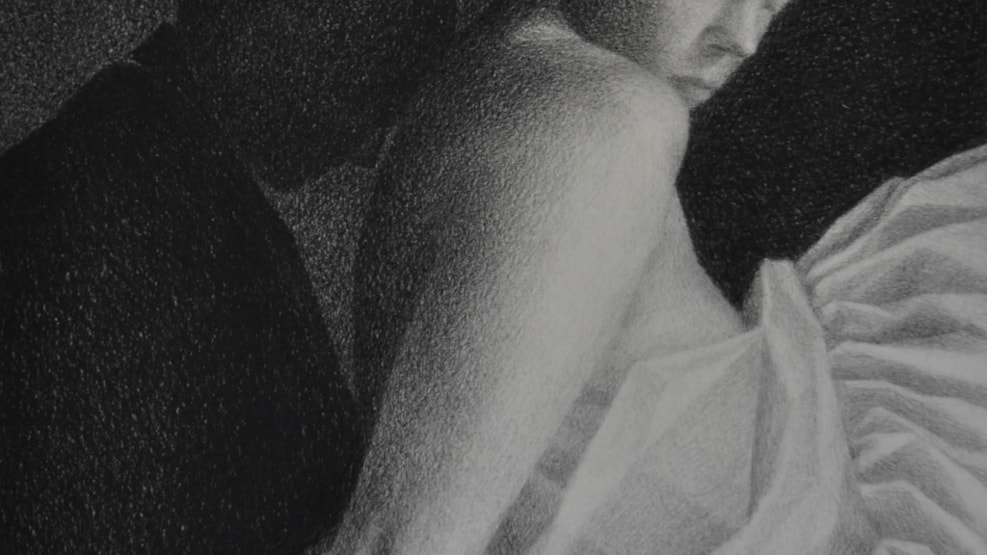 Kamilla Herskinds Atelier
A young artist with a great feeling of colour and a fascination for people
Figurative paintings
Artist Kamilla Herskind creates figurative paintings that reflect her interest in what it actually means to be human. Her refined paintings display a refined sense of colour, and her subject matter ranges from portraits to nature and still-life paintings.
Biography
Kamilla Herskind was born in 1991 and has followed her own educational path as an artist. She has studied under Anne Krebs, Palle Rico Hjort and Søren Søndergaard. Additionally been a pupil at the Århus Academy of Art and the Odense Design Academy.
She has also taken an apprenticeship with Susse Thorseng Lærche in women's tailoring.
If you would like to see more…
You can visit Kamilla Herskind's Atelier in Rudkøbing.