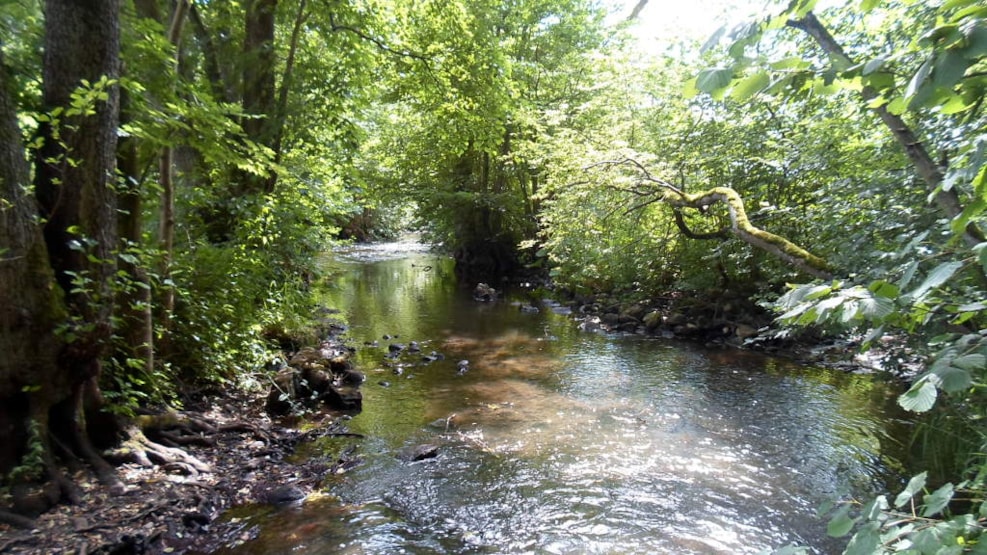 Klakkebjerg
A few kilometres from Håre Bjerge is the naturally beautiful area called Klakkebjerg. There are many entrances to this beautiful area: you can park at Skovbrynet on Ørsbjerg Skovvej or you can park at the church in Kerte on Kertevej.
Brænde stream runs through Klakkebjerg through the hilly landscape providing plenty of exercise for the hiker. On the steepest slope there is a rope to hold onto as you go up. It is a lovely area with plenty of paths and wooden bridges over the stream and other muddy areas so you will not get your feet wet.
Klakkebjerg is most known for the rare sight of heather on Funen. The landowner and the Danish Ministry of Environment have been working together to protect and conserve the area so that everyone can enjoy this rare natural experience.