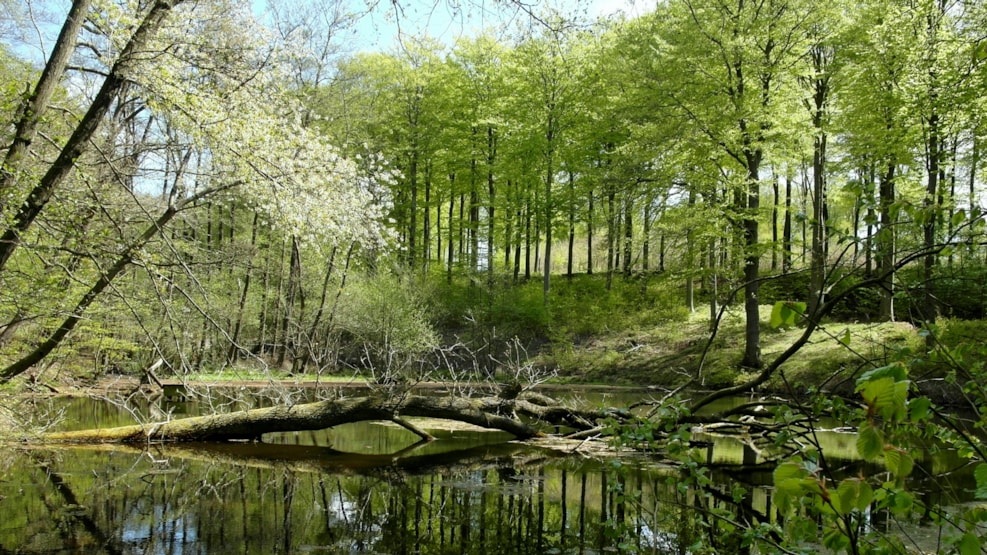 Kongebroroute - 6 km
Kongebro run 6 km route.
The route starts at Middelfart Stadion, Adlerhusvej 3, 5500 Middelfart, where you go under the railway tunnel and up and follow Brovejen to the right. Thenturn left onto Hindsgavl Alle and go behind the courtyard of the manor. Here you come out along Granhækken and cross Galsklintvej. Then the route goes right through the plantation with a variety of large pine trees towards the coast with Vasnæs Battery and the old Søbad and under the Old Lillebælt Bridge. Go on a beautiful path along the shore at Nature Reserve, past Comwell Kongebrogården and Grimmerhus. Here you go up past the cemetery and follow the path back to the stadion.
The route has been used for the traditional Kongebroløb for 30 years, and you get the opportunity to see much of the beautiful and varied terrain on Hindsgavl. The peninsula contains unique natural and cultural heritage values.
See Links section for map.