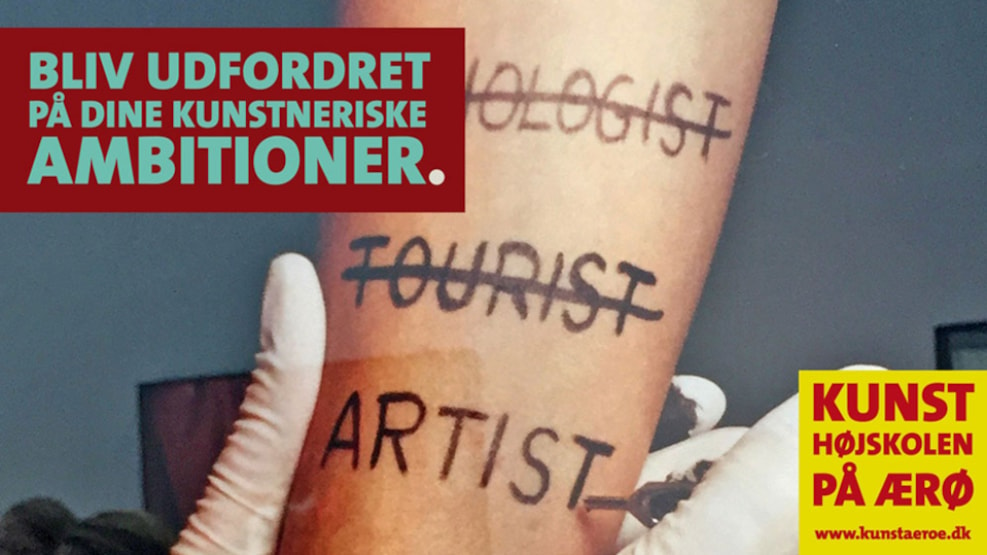 Kunsthøjskole på Ærø
The school of arts, Ærø - we are working with the present art, teaching is done by young professional visuel artists.
We are the smallest school with room for 37 students.
The school of arts main building is an old thatched farm from 1779.
The night is dark, there are no tall buildings to cover your sight to the sky, and you have never seen so many stars.
In the summer we have 2 week courses during the period 28/6 - 29/8.
The rest of the year we concentrate on our long courses and week-courses, call for information.