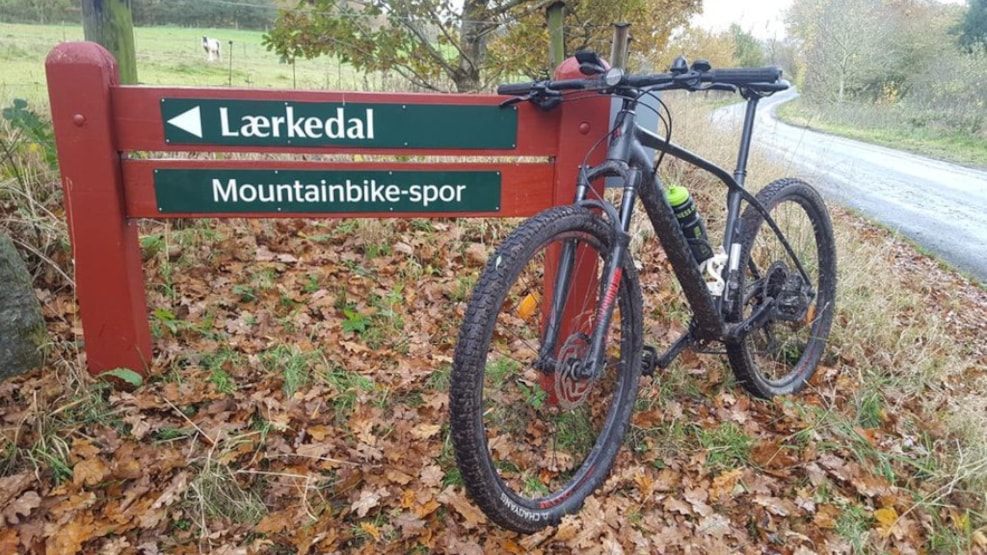 Lærkedal MTB
Lærkedal MTB-track is a collaboration between the Nature Agency, Broby Sports School, Nr. Broby local council, Broby-MTB and volunteers from the local area.
Lærkedal MTB-track is a singletrack.
The main track is Blue and can be ridden by everyone. The focus is on creating a trail with a good flow. Around the track there are several loops of different difficulty. These are marked with arrows in the correct colour. The trail is marked with arrows and is graded by On-trail.
NOTE: Please be aware that there is a Disc Golf course in the area that crosses the trail. It is permitted to walk around the trail. It is advisable to walk the trail backwards.
The trail is open to all and does not require payment.