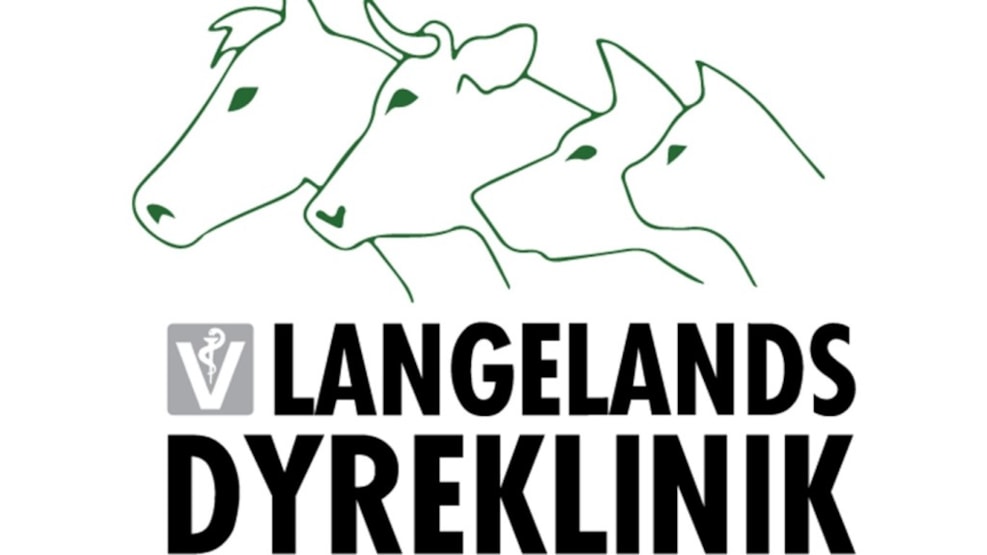 Langeland Animal Clinic
Skibhus Dyreklinik at Engdraget 9 aims to help you and your pet.
Et dyrlægebesøg kan skyldes flere ting. Det kan være rutineundersøgelser eller akutte sygdomstilfælde, hvor hurtig behandling er påkrævet. Uanset hvilken grund der er tale om, står Skibhus Dyreklinik klar med professionel og personlig behandling af dit kæledyr.
Vi ved, at dit kæledyr har stor betydning for dig – det er jo et af dine familiemedlemmer. Vi lægger vægt på  tryghed, omsorg og nærhed, for at give dit familiedyr den rigtigste behandling. Dit kæledyr vil altid være i trygge og kompetente hænder hos os.