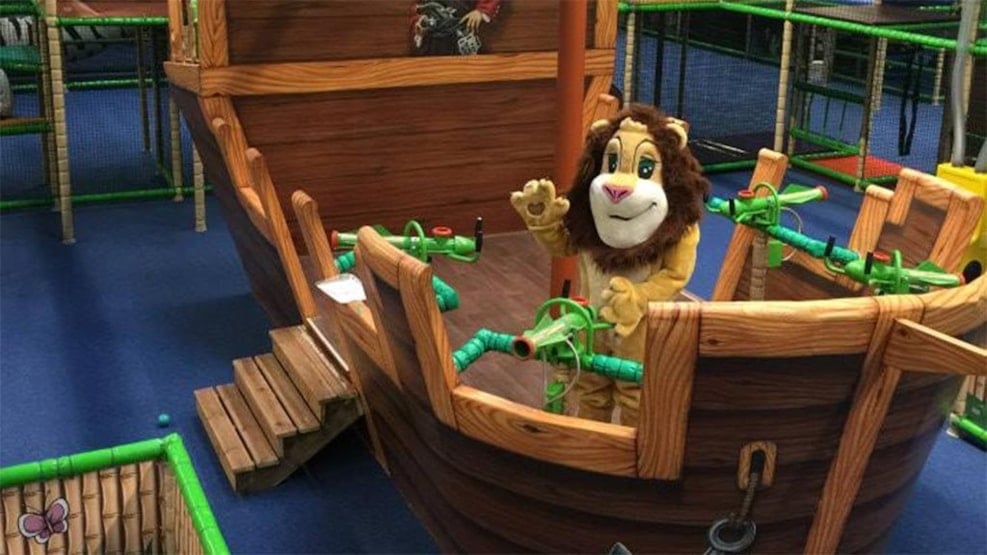 Leo's Playland Odense
Leos Playland in Odense is part of a Scandinavian chain of play centres, whose mission is to create a place where families can have fun together with a focus on play and movement. The chain was created in 2006 by two parents who needed just such a place for their own family.
Here are monkey bars, ball baths, tunnels, trampolines, bicycles, ball cannons, slides and much more, so if your children need a break from the iPad and a little exercise, then the opportunity is here. Families with children can really spend a lot of time here. You will find Leos Playland in eastern Odense, close to Ring 3. In Leo's Playland you will always find new adventures. Here is something for everybody!
Nearby you will also find the trampoline center Jumpingfun, the food markets Thrigehallerne and Storms Pakhus, Odense Harbour and lots of other great offers. You can find out more about the things that are especially suitable for families with children here. If you would rather see more about activity offers and outdoor attractions, you can click here.