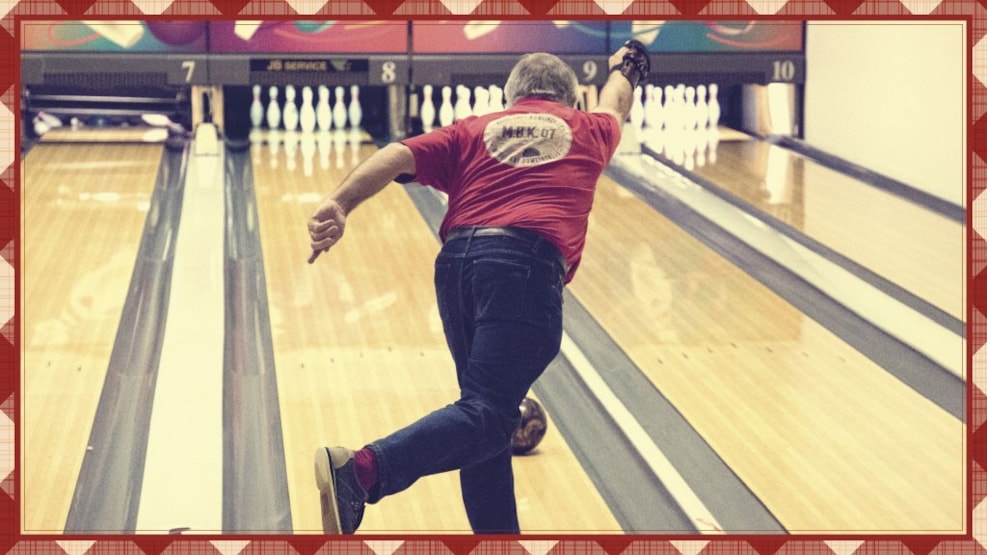 Lillebælt Bowling
The bowling centre has 10 bowling alleys, where 4 can be made children-friendly. We also have a large cafe, with room for up to 100 persons, and 2 other rooms with room for another 50 people.
Our staff will do their outmost to make your stay a happy experience.
We have room for everyone, whether you are having a children's birthday party, a get-together with family and friends for a game of bowling or are having a large party.
Our kitchen has great demands to the products used, and we offer different courses and buffets with delicious food to satisfy everyone, whether you are 3 or 90 years.