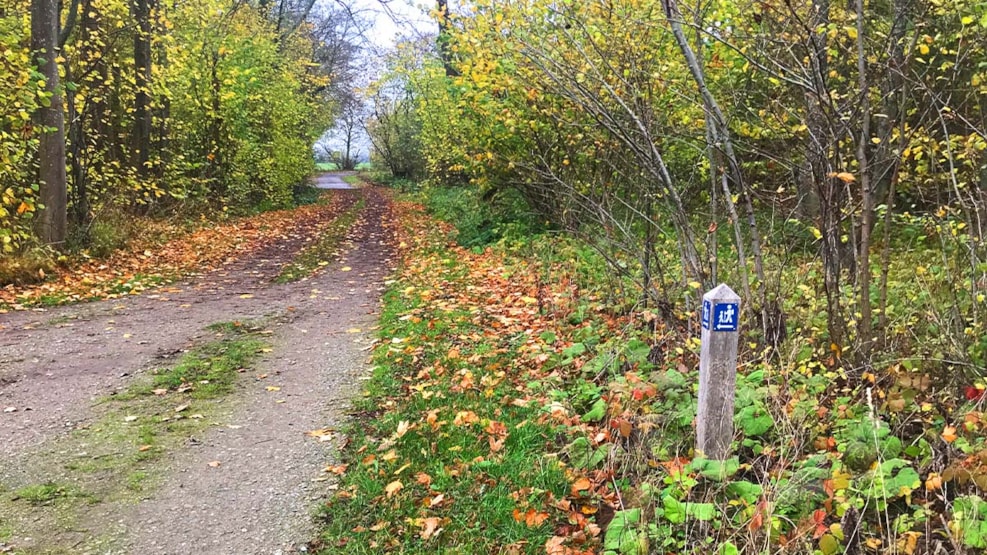 Lillebælt Walking track East
The eastern part of the Walk runs between the Nabben in
west and Damsbo Beach in the east - a stretch of
8 km in total.
On the trail you pass beautiful coastal landscapes,
beaches, open fields and forest.
There are many beautiful and peaceful places where
you can enjoy the view. At each end of the path there are parking facilities.