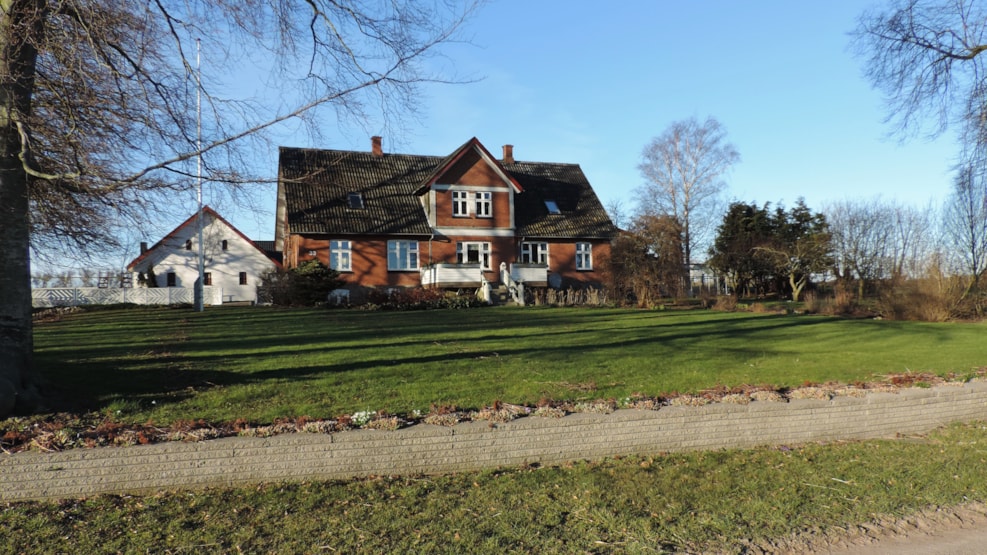 Lindegården Bed & Breakfast
Lindegården Bed & Breakfast is idyllically situated in the small village of Husby, centrally located midway between Middelfart and Assens.
This is a place where peace and quiet is paramount. The rooms at Lindegården feature a large living area and a spa bathtub.
The place is particularly suitable for keen anglers. Lindegården is located just a few kilometres from Husby Beach, which is a great beach for swimming and fishing.
If you enjoy walking/hiking, there are many possibilities on the Wedellsborg estate, which is approximately 2 km from Lindegården. Wedellsborgs surrounding forests are ideal for walking and hiking. Please note that you cannot access the estate and the castle by car, but you have to walk from the access road.