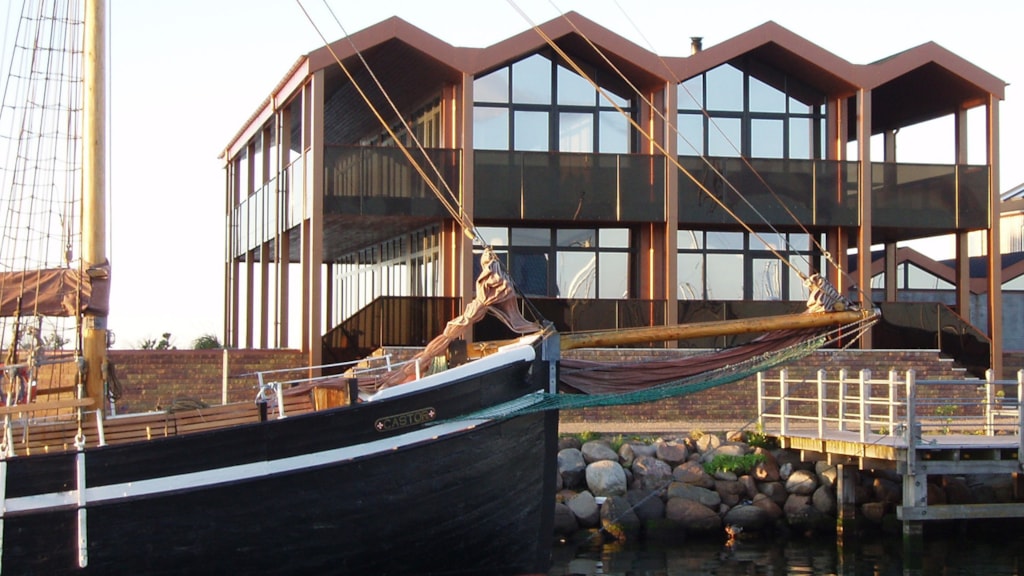 Living de Lux
At Living de Lux, you can find pretty clothes from the good clothing brands in the most beautiful surroundings at the old harbour in Bogense!
A clothing store with a great view
Living de Lux is a fashion clothing store with a large selection of clothing for women and men. You can buy brands such as Fransa, Sea Ranch, Henri Lloyd, Lindbergh, Bison and more. Here you can buy beautiful products at a fair price and get high quality service at the same time.
Opening hours: 
Monday 10.00 - 16.00
Tuesday 10.00 - 16.00
Wednesday 10.00 - 16.00
Thursday 10.00 - 16.00
Friday 10.00 - 16.00
Saturday 10.00 - 17.00
Sunday 10.00 - 17.00