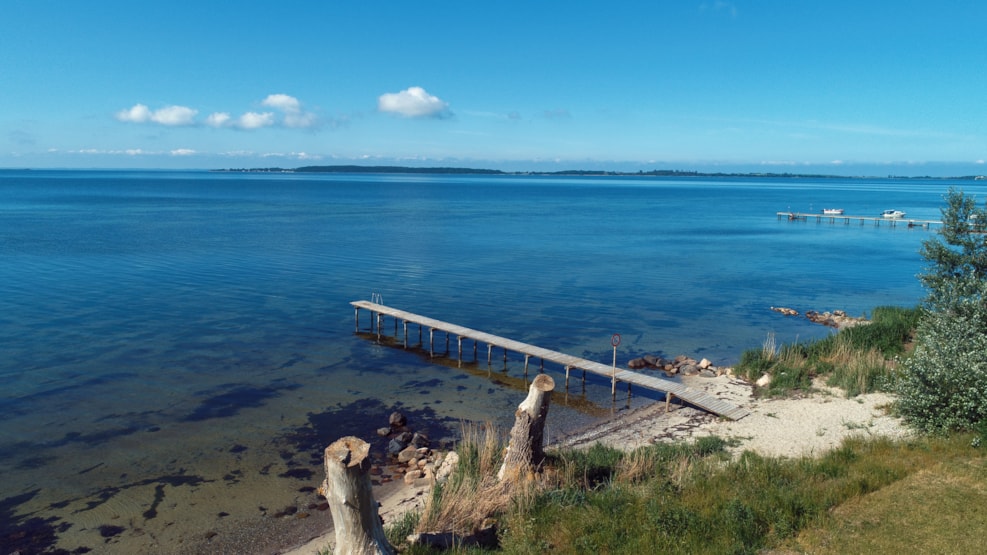 Løgismose Skov
Løgismose Skov is situated by the Helnæs bay about 1,5 km south of Nellemose. The beach is facing south.

You can park about 250m from the beach. 

There are facilities such as toilets and an area which is a bit more private. 
The beach is about 175m long and 5m wide. 

The beach is primarily of sand.