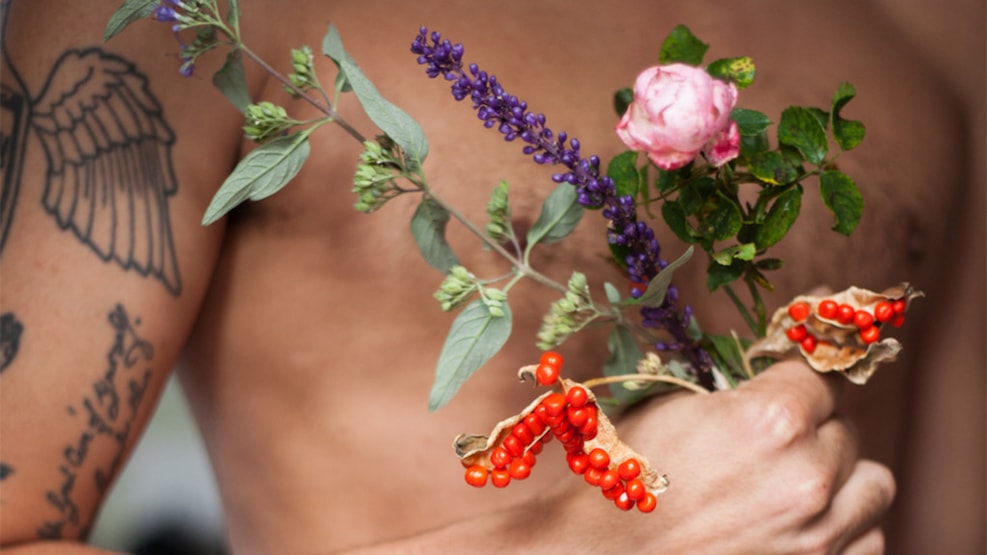 Love, Lust and Freedom
Love, Lust and Freedom is the first major Danish-produced exhibition to focus on photography as the centre of narratives about living authentically as queer.
The artworks tell multifaceted stories about loving yourself as the person you are, standing by yourself yourself, your desires and appetites and, not least, fighting for the right to love who you want - and how you want.
Based on historical material, the exhibition will unfold a wide range of both young and established photographers' depictions of queer love life in all its diversity from touching coming-of-age stories and quiet everyday glimpses to poetic accounts of loneliness and dives into underground cultures, that cultivate an uncompromising appetite for life and liberation.
The exhibition presents works by: Samet Durgun, Nan Goldin, Marvel Harris, Florian Hetz, Robert Mapplethorpe, Sven Marquardt, Christer Strömholm, Wolfgang Tillmans and Donal Talbot.