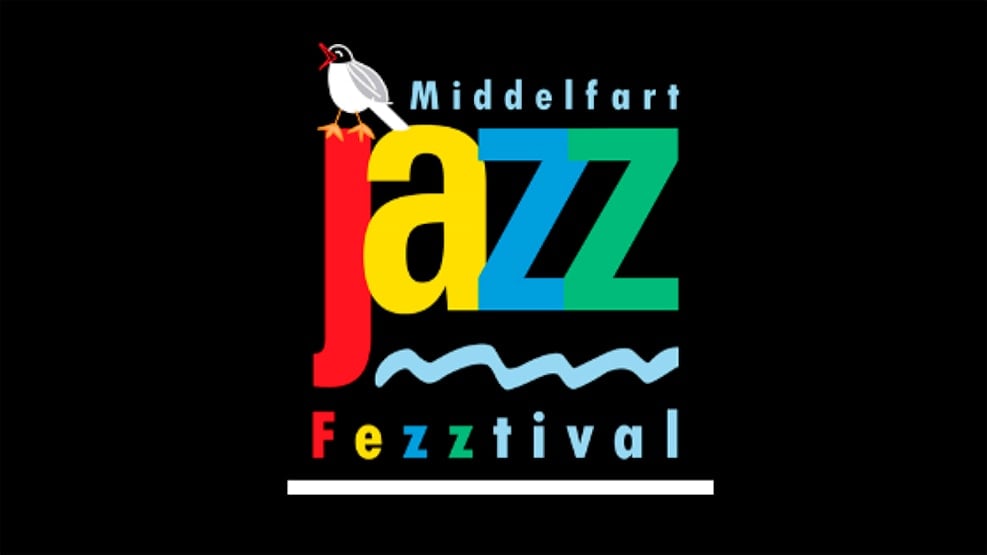 Middelfart Jazz Festival
Middelfart Jazz-festival
Swinging jazz rhythms, internationally recognized stars and a thrilling atmosphere in the center of Middelfart is what to expect, when Middelfart Jazzfezztival takes places the 1st weekend of August every year.
And by far most of it is free of charge! Experience children's Jazz at 'KulturØen', a varying display of jazz bands at the town square and some of the most pristine jazzbands - both native and foreign - in the big tent on the Old Harbour. With free access to most concerts, the atmosphere is vibrant when old and new friends meet in festive, informal settings.
If you enjoy the danish 'hygge', jazz on all levels of skill and genres and especially community in the name of music, Middelfart Jazzfestival is the place for you!
WE CREATE THE PARTY, TOGETHER
Will be updated soon