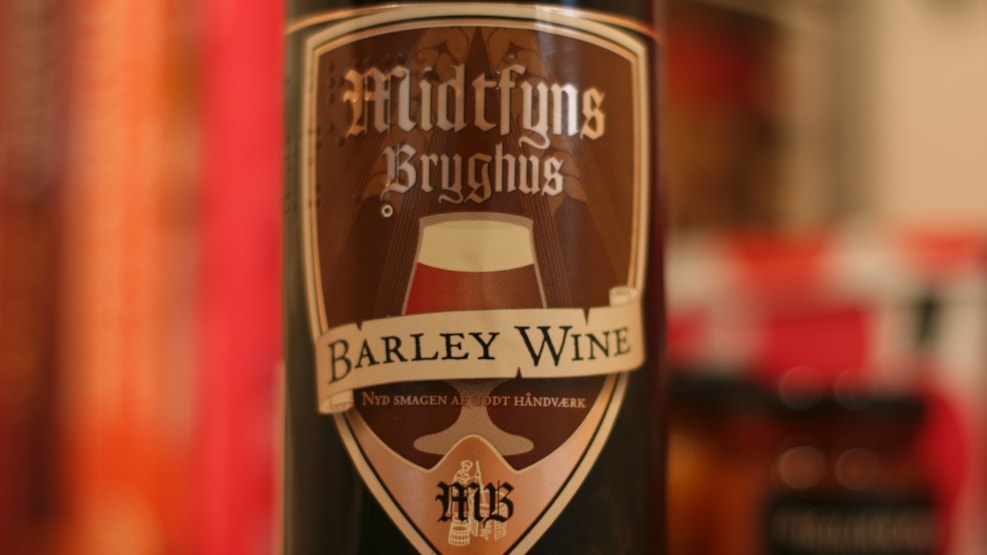 Midtfyns Bryghus
Midtfyns Brewery offers tours of our new brewery in Årslev. We have a showroom that can accommodate approx. 45 people. In connection with the tasting we will give a guided tour of the brewery and show production methods.
Experience a different, fun, exciting and pleasant tasting when Eddie from Midtfyns Brewery guides you through different types of beer from the assortment of the brewery. The assortment has a wide range, and as Eddie usually says, we do not brew one beer that everyone likes, but we have a wide assortment, where everyone can find something they like. Midtfyns Brewery brews beer that is meant to give our customers a WOW – experience.
We test our beer within a wide audience ranging from beer nerds to ordinary consumers to ensure an exciting dynamic in the development of new quality beer. Eddie has a broad knowledge of beer, served in a humorous and charming way. Hear how a Danish/American person experience cultural differences from the fast-paced U.S. to tiny Denmark and especially the meeting with a small village from the middle of Funen.
To book a brewery tour contact us at
info@midtfyns-bryghus.dk or by phone +45 63 90 88 80