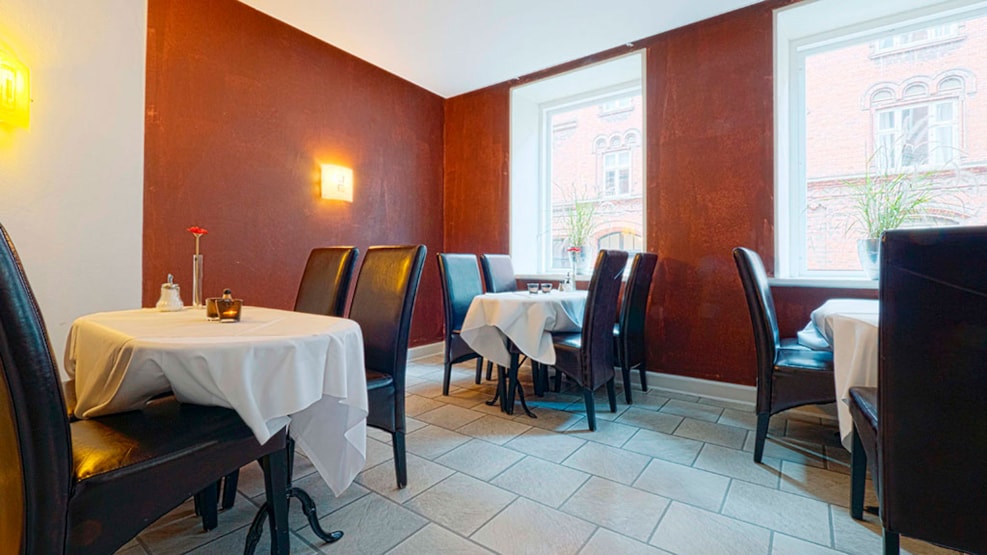 Milling Hotel Mini 11
Milling Hotel Mini 11 is a small, unmanned but cosy hotel located in the heart of Odense. It is an excellent budget hotel at a good price. The location is also good in a quiet side street in the centre of Odense, no more than 5 minutes from pedestrian streets, shopping, museums and transport. The hotel has all the facilities you'd expect, plus there's a delicious kitchen and outdoor barbecue in the courtyard for free use. Breakfast is served at the sister hotel, Hotel Windsor, where you'll also find a cosy bar and helpful staff if you need them.
It is possible to park in Hans Tausens Gade - otherwise we refer you to one of Odense's many car parks.