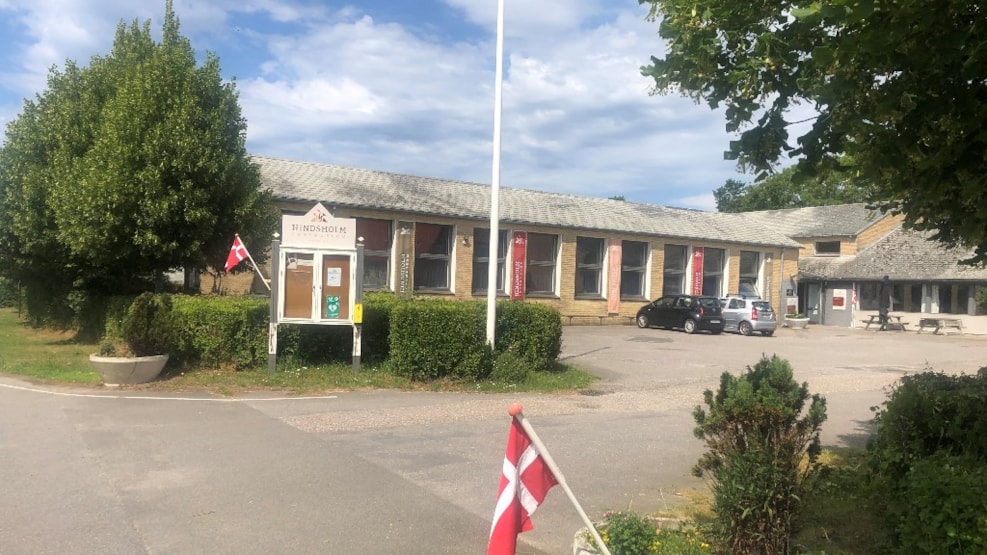 Museum of Hindsholm
As a prelude to the exploration of Hindsholm the local museum in Martofte certainly pays off. Within one building, a former school, the visitor can get a good survey of the history, culture and nature of the peninsula.

This museum is almost exclusively the life-long result of one single man, the farm hand Charles Nielsen, one of the genuine collectors. He collected tools of all kinds, the stone mason's wedges, the thatcher's needles, the tongues of the blacksmith and so on. Further many pre-historic findings, predominantly from the estate of Scheelenborg, where Charles Nielsen served during the fifties.

He also showed great interest in Nature. He collected more than 400 birds, mallams, fish and crayfish, which he stuffed himself.