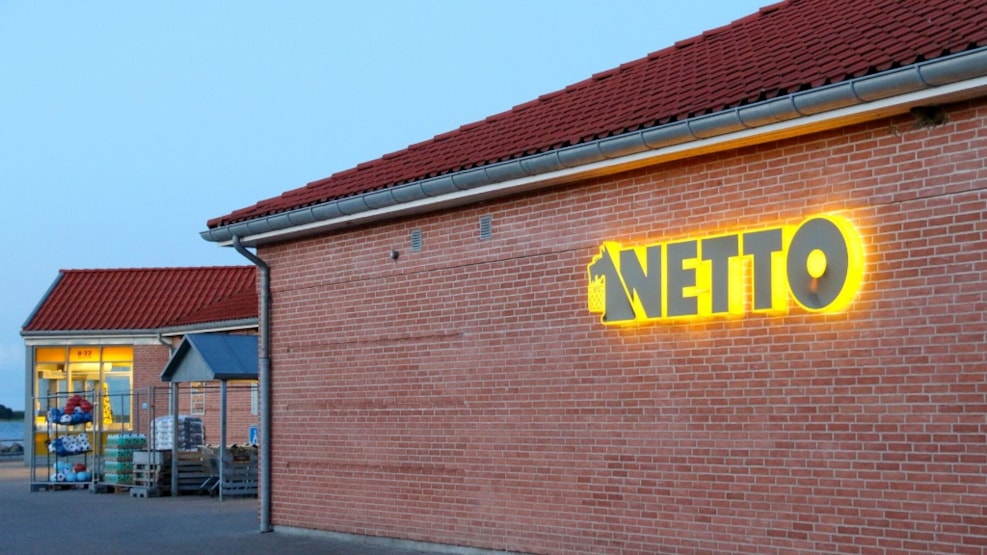 Netto in Ærøskøbing
If you want to cook yourself while you are on holiday in Ærøskøbing, then Netto is always a good place to stock up.
Netto is located at the harbor in Ærøskøbing.
Netto only sells quality goods. Several products are branded while others are own brands of an equally high standard. Own brands allow customers to choose a cheaper item as a replacement for the branded item.
In "Brødhuset" in Netto you will find freshly baked bread and cakes. We bake every day, so there is always something to be tempted by.
Netto is open from 8:00 - 22:00 every day of the week.