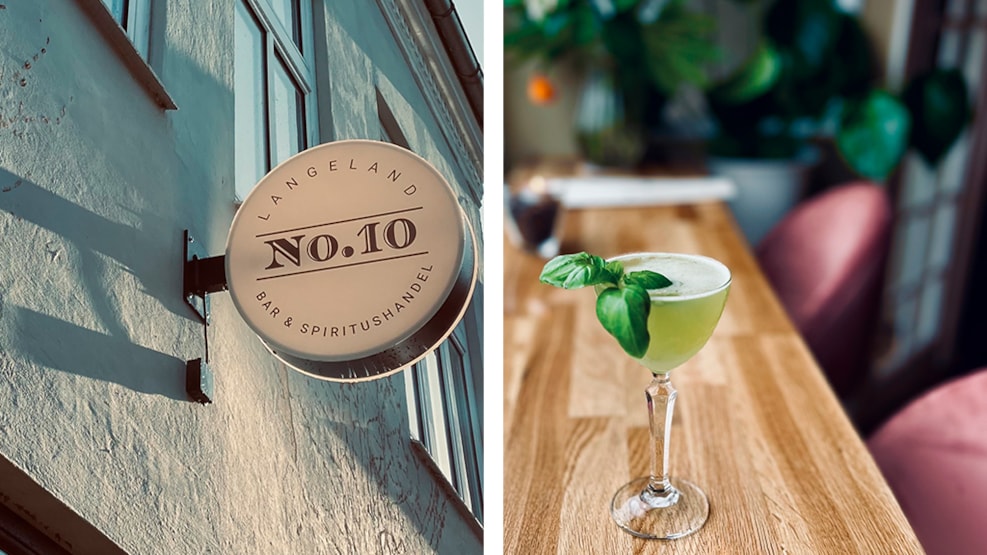 No. 10 - Bar og spiritushandel
Bar and liquor store with carefully selected products.
No.10 - The loungebar of Langeland
In a former butcher store on the old merchant street 'Nørrebro' in Rudkøbing lies bar No.10. Almost hidden in the middle private houses.
The owners Rikke Søegaard Halling and Nadine Trae have transformed this cold and sterile store into an extension of their own home, with a warm and inviting atmosphere.
Summer 2023: Open Wednesday to Saturday from 3 o'clock pm and to late evening.
Find the specific opening hours on Google, Facebook or Instagram. @no10_langeland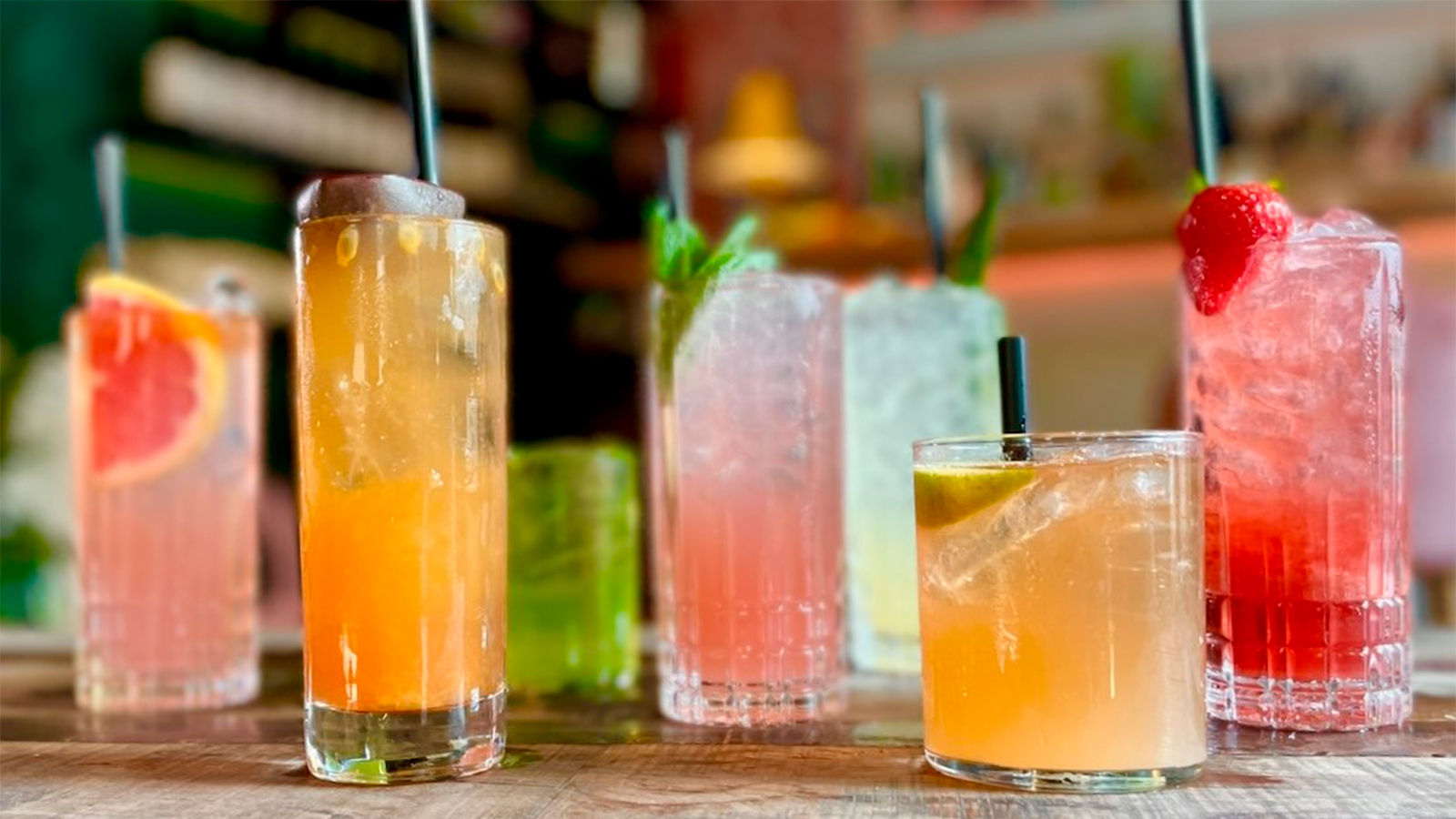 There is outdoor serving in front of the bar as well as in the back yard terrace, which is decorated as a "south American biergarten" filled with colors and plants in bloom. There, in the company of wall pictures of Frida Kahlo and Marlene Dietrich is sun, shelter of the wind and chill music. In the evening the back terrace is filled with colored light bulbs and the growing noise of the crowd.
The inside of the bar is a no-smoking area, but outside you are welcome to light up your cigarettes.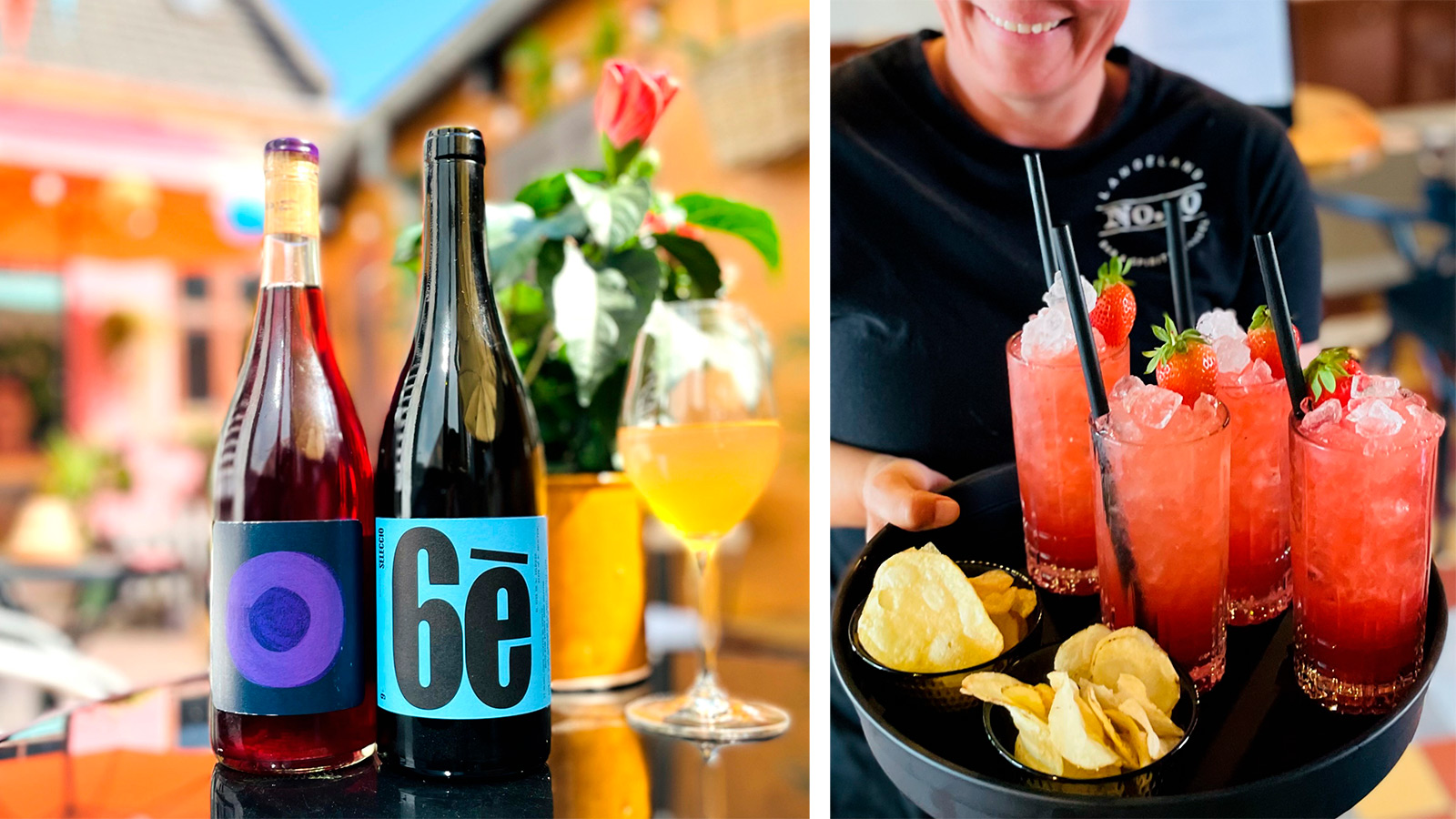 No.10 is an informal bar with an informal serving. The assortment is modest, but with a wide range of options.
Champagne, Cocktails, Longdrinks, Beer, Vino & Coffee
"We run a small place that focuses on quality and having a good time. Everything that we serve is based on our own taste and standard. The décor is a bit messy, eclectic and warm. As we are.
No.10 is neither posh or specific. No.10 is just a cozy lounge bar – a sanctuary for adults. And we enjoy making people feel good and cozy"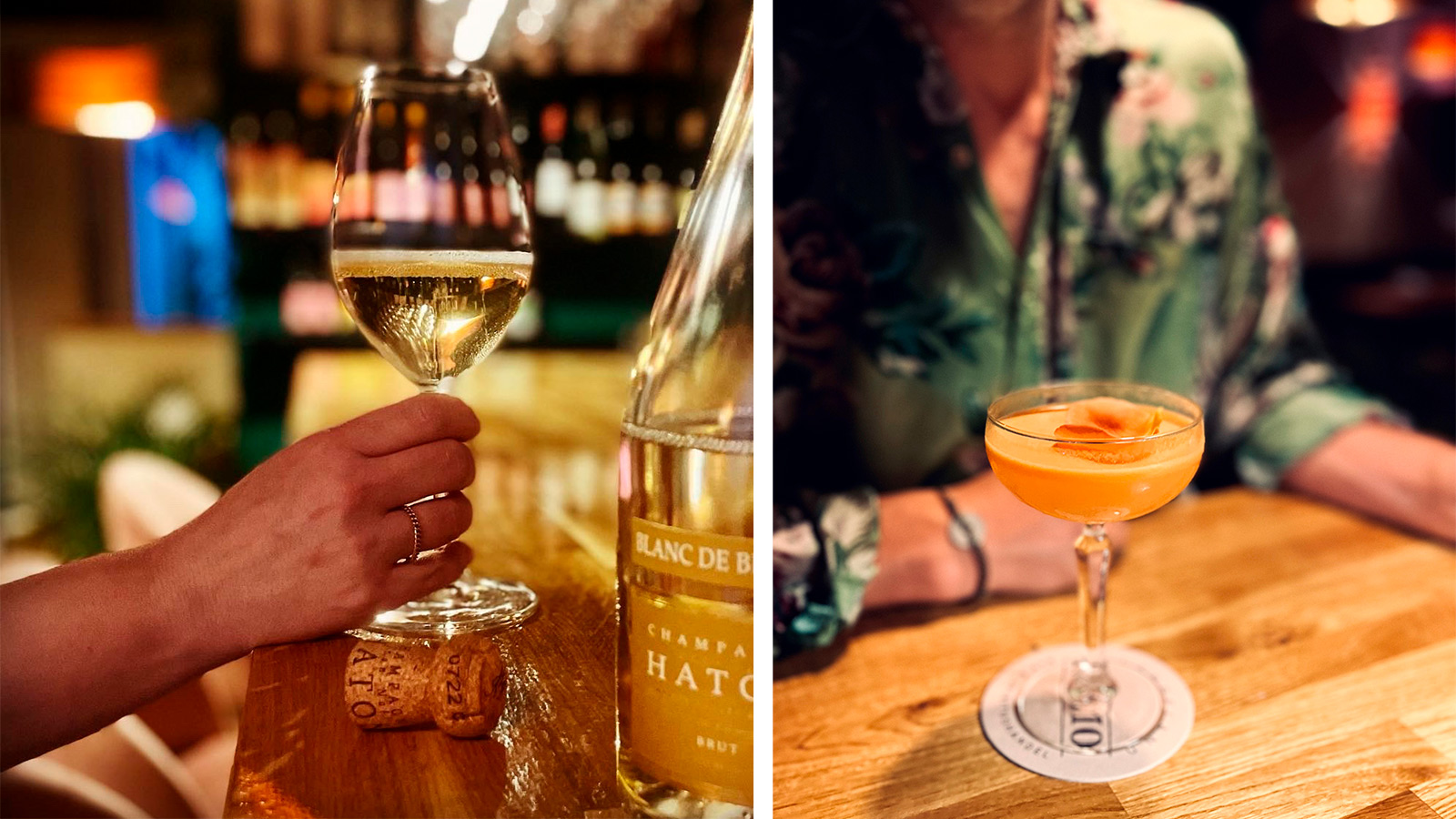 Grab a pre-dinner drink or perhaps a small appetizer. On the Snack menu you'll find toast with cheese, muscles in escabeche, olives, caviar and every Friday during summer; oysters (and as long as on stock)
No.10 is open every weekend until 1 o'clock at night. Drop by after dinner, relax and have a taste of the menu.
After 1 am you can continue on the other three bars of the town with billiard, dart, live music and a good time.