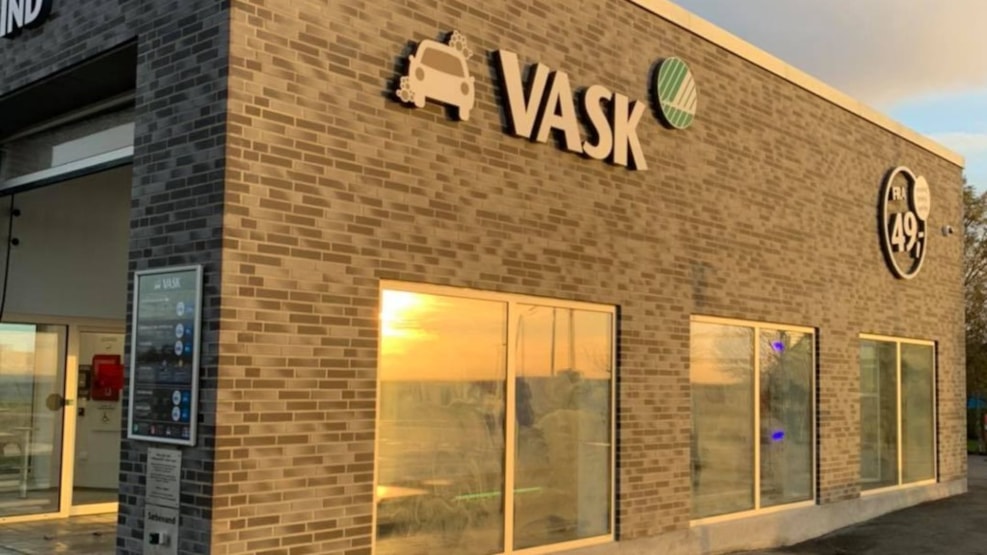 OK Car Wash
Get the best car wash at OK in Marstal
OK uses only the best car wash brushes on the market, which ensures that your car is clean in a gentle and efficient way. In addition, the vast majority of OK's car washes are Nordic Ecolabelled, so you save 80% fresh water every time you wash the car.
Each season offers different weather types and road conditions, which make your car dirty and wear on the paint.
A seasonal wash with super gloss at OK Autovask can also be an advantage in the summer, when the sun is extra hard on the paint, as this wash from OK provides both paint cleaning and paint sealing, and not least an extra thorough wash, which can remove all insect residues from the car.
Environmentally friendly car wash at OK
We wash the car more often in the car wash instead of in the driveway when the weather is cold, and that makes sense in many ways. Not least for the environment.